Bushwalking tracks to explore

Dolphins at Banisters Point
A WONDERFUL PLACE FOR BUSINESS OR LEISURE
A comfortable destination for couples and families wanting to retreat for a break, or a quiet and convenient spot for business guests. Each apartment is spacious and charming, ideally placed to enjoy Mollymook's excellent cafes, restaurants, and beaches.
WITH OPEN PLAN LIVING
FROM $160 PER NIGHT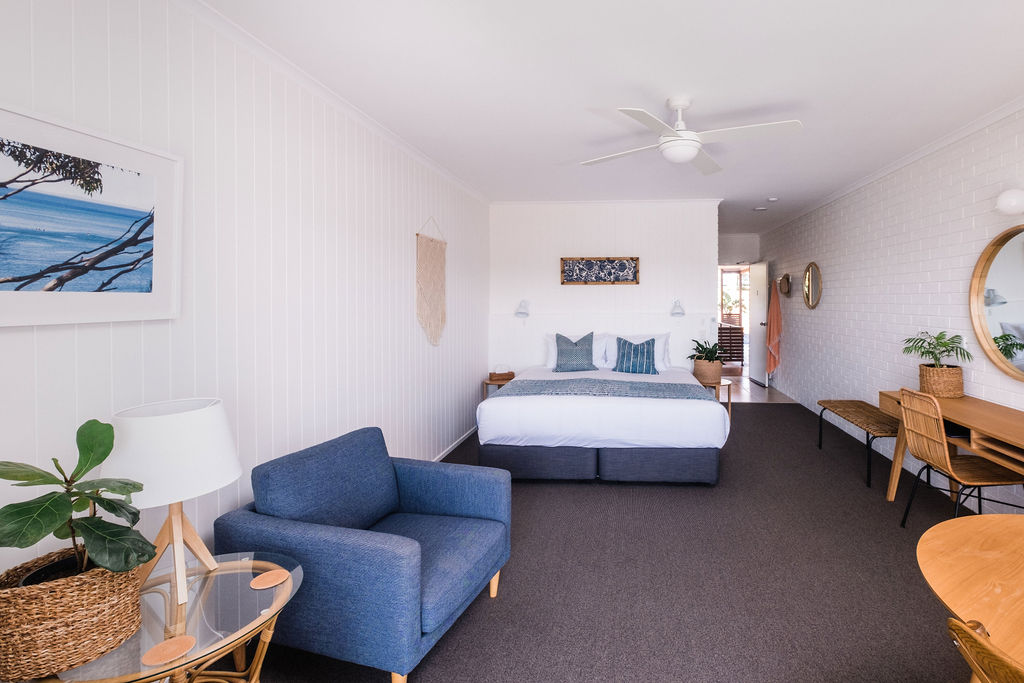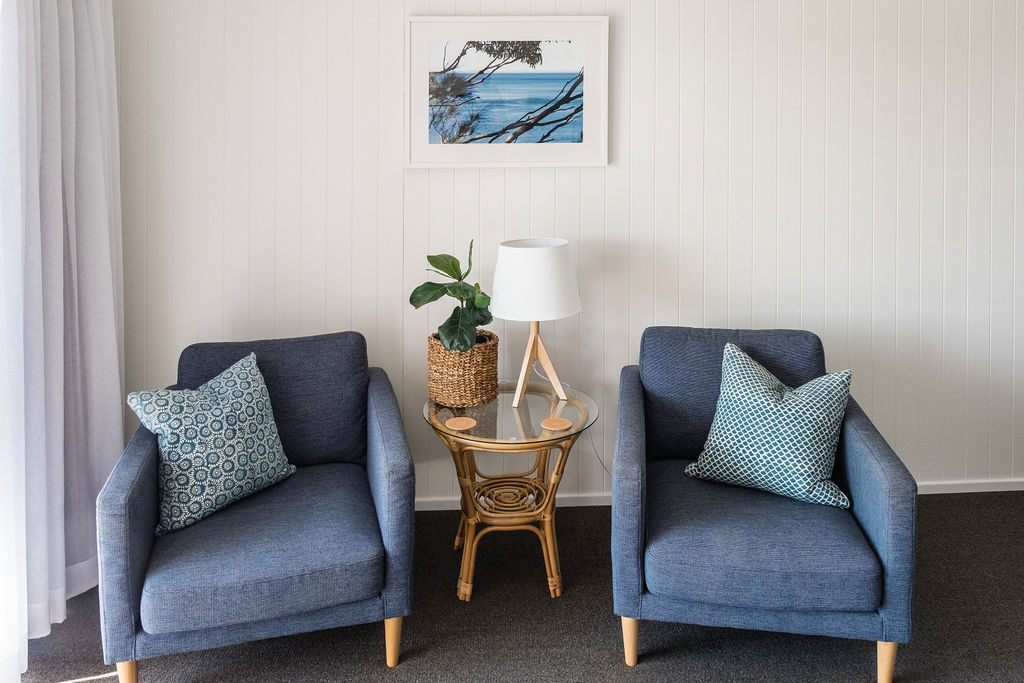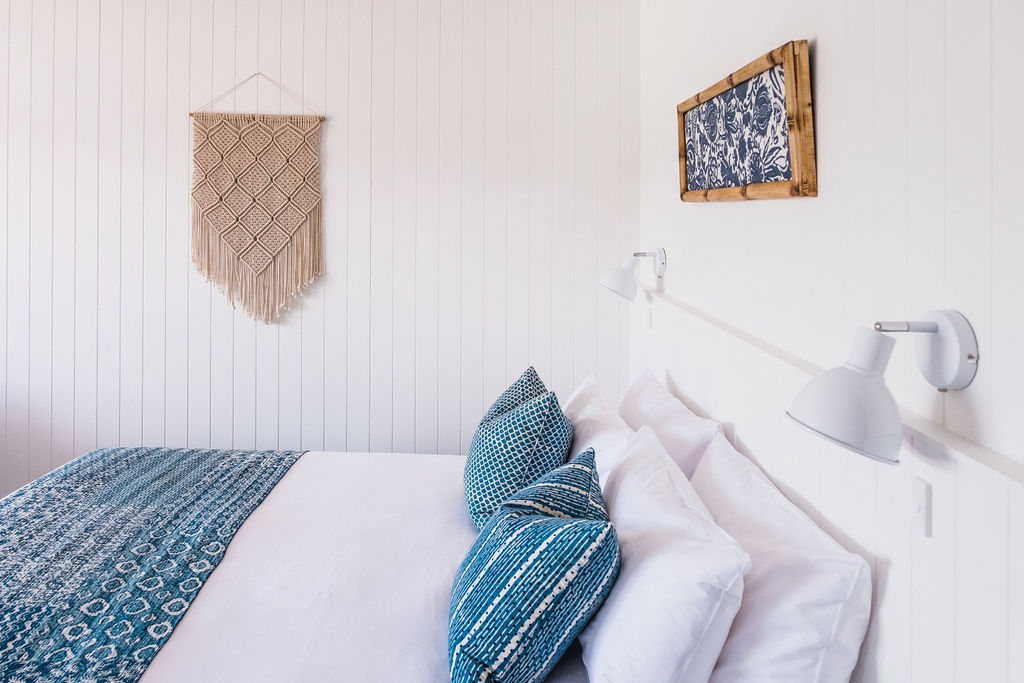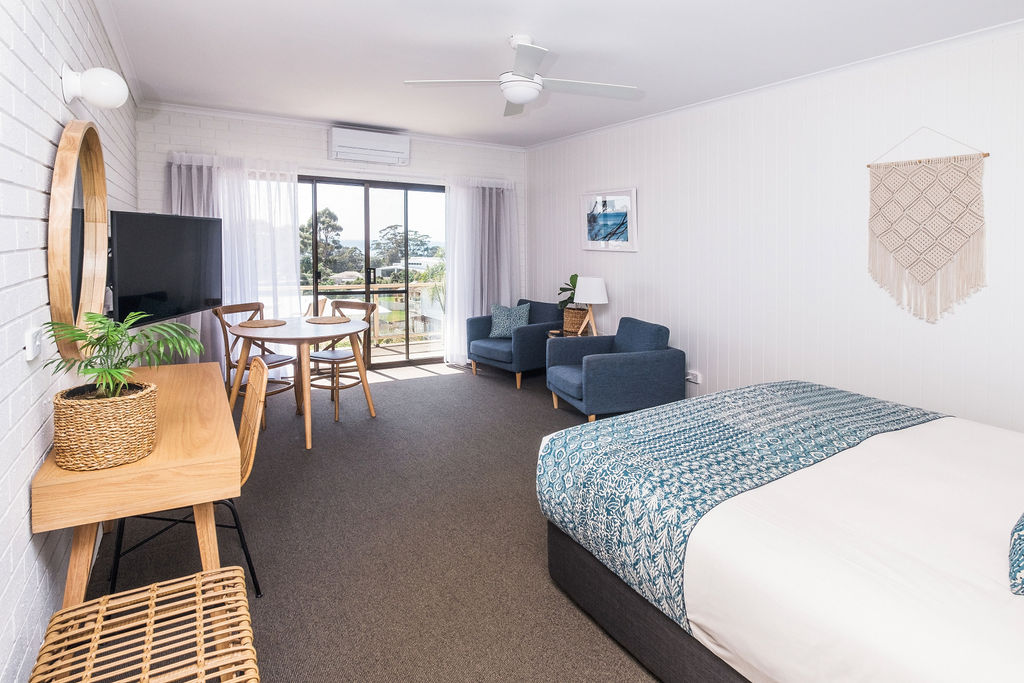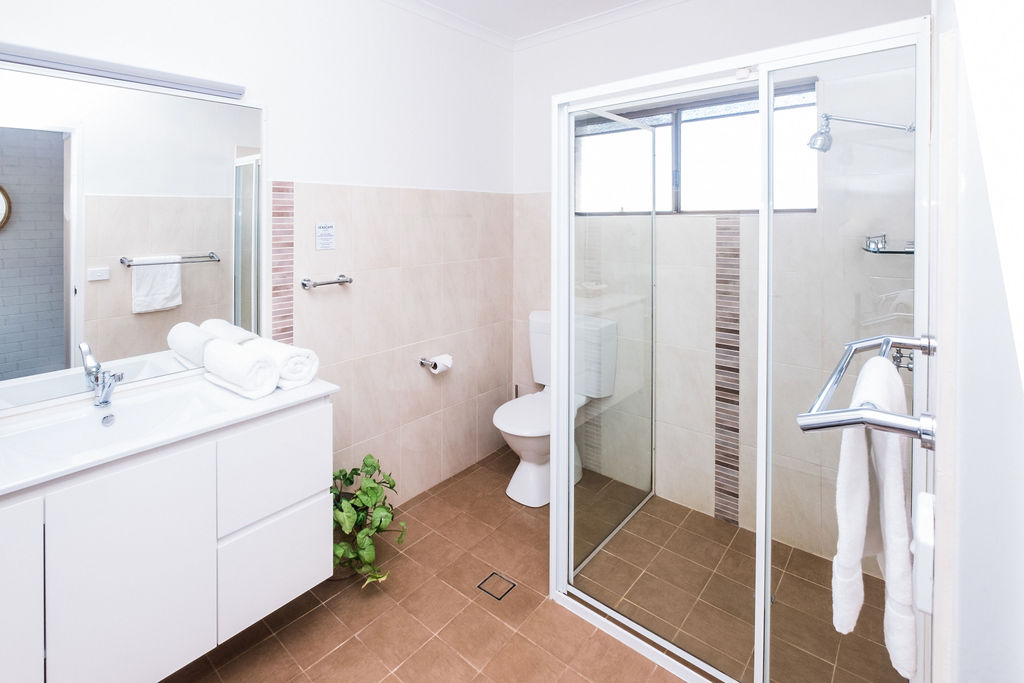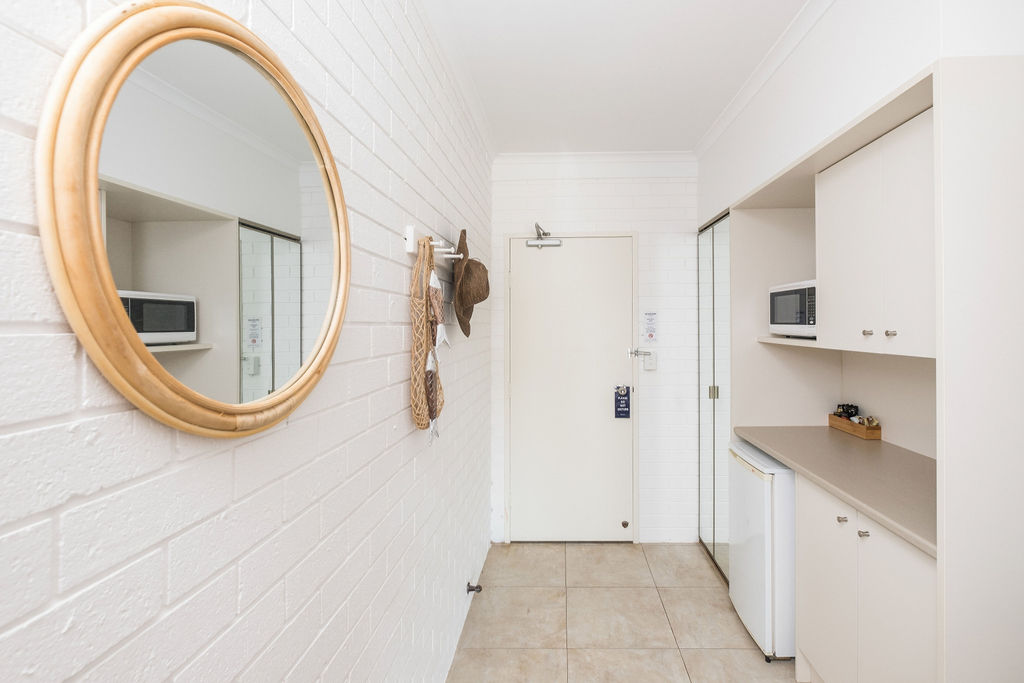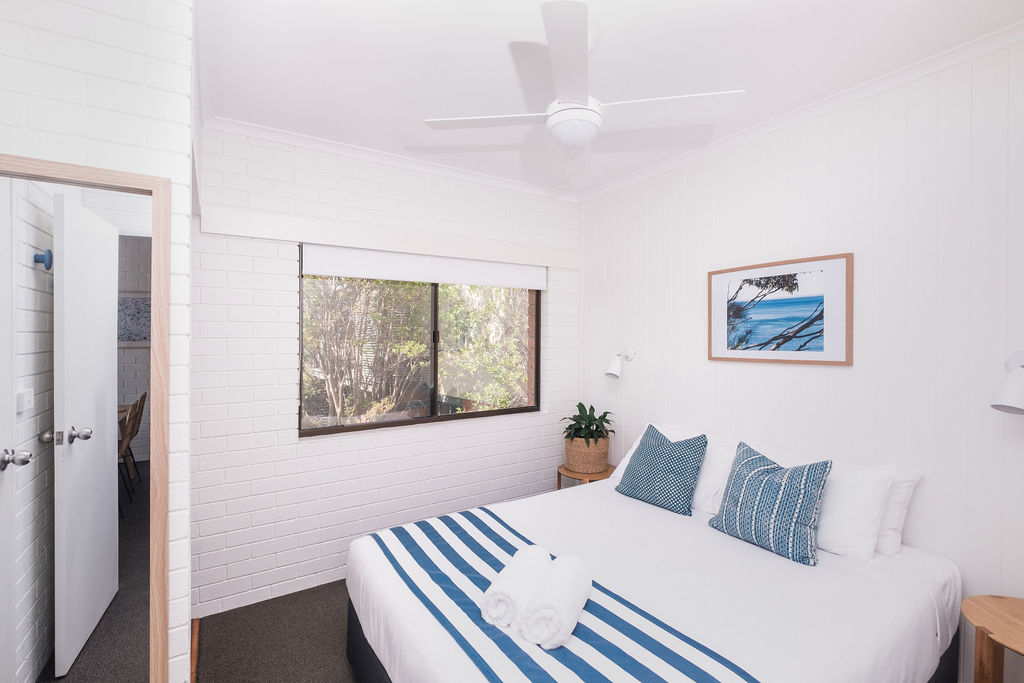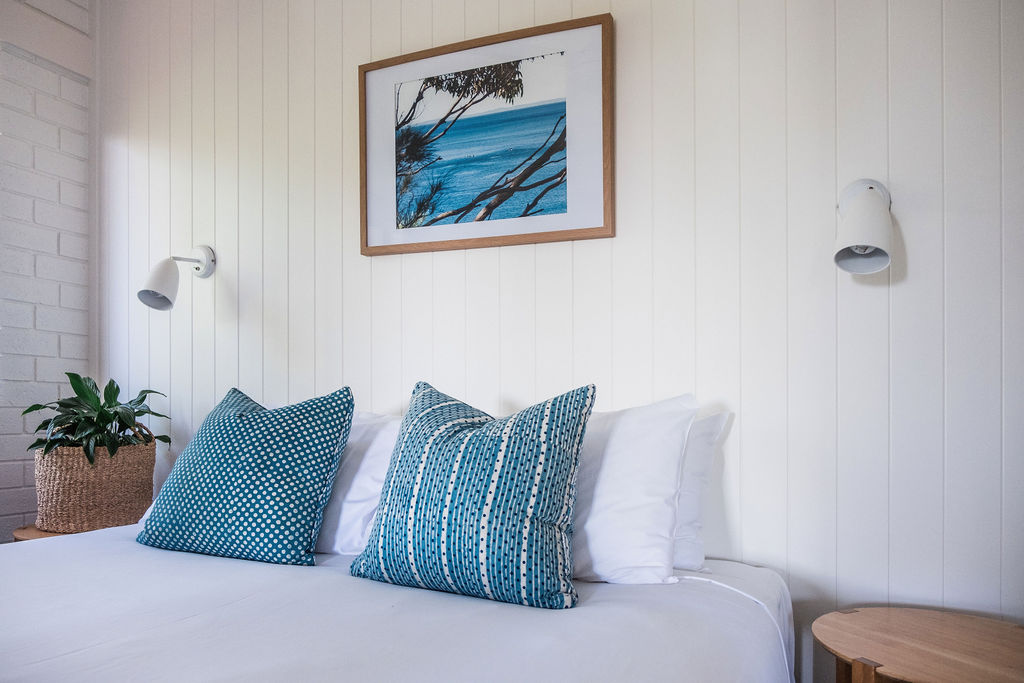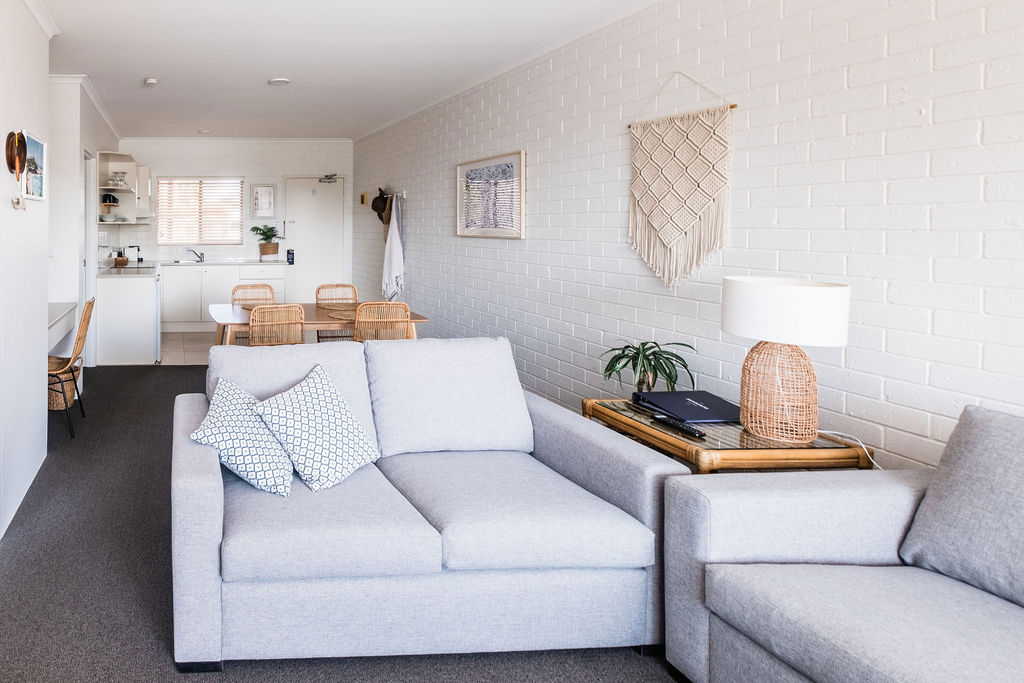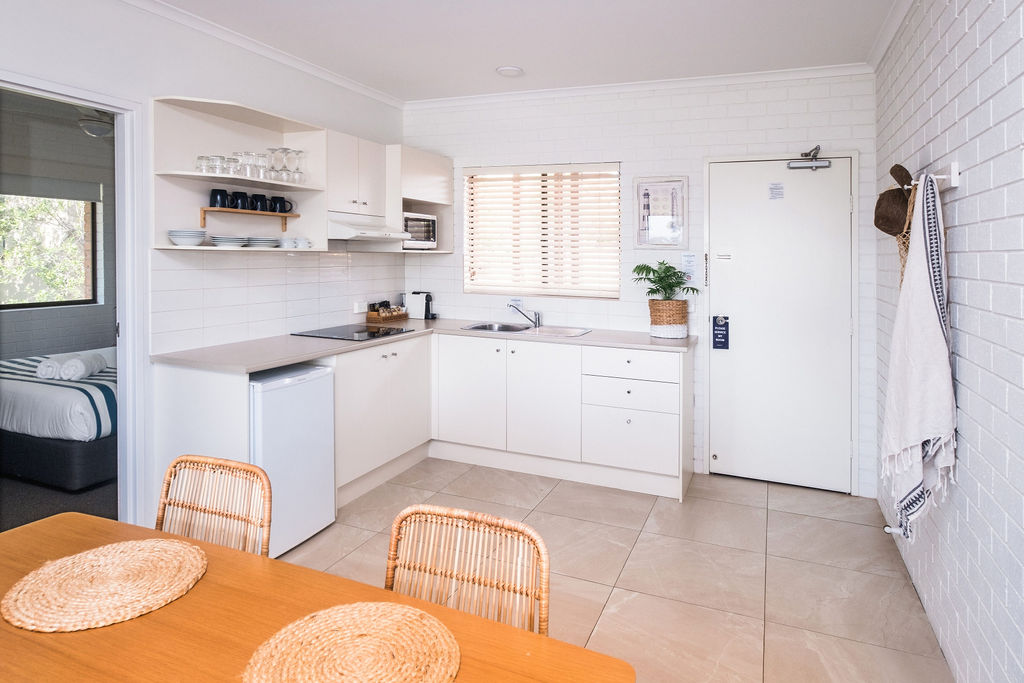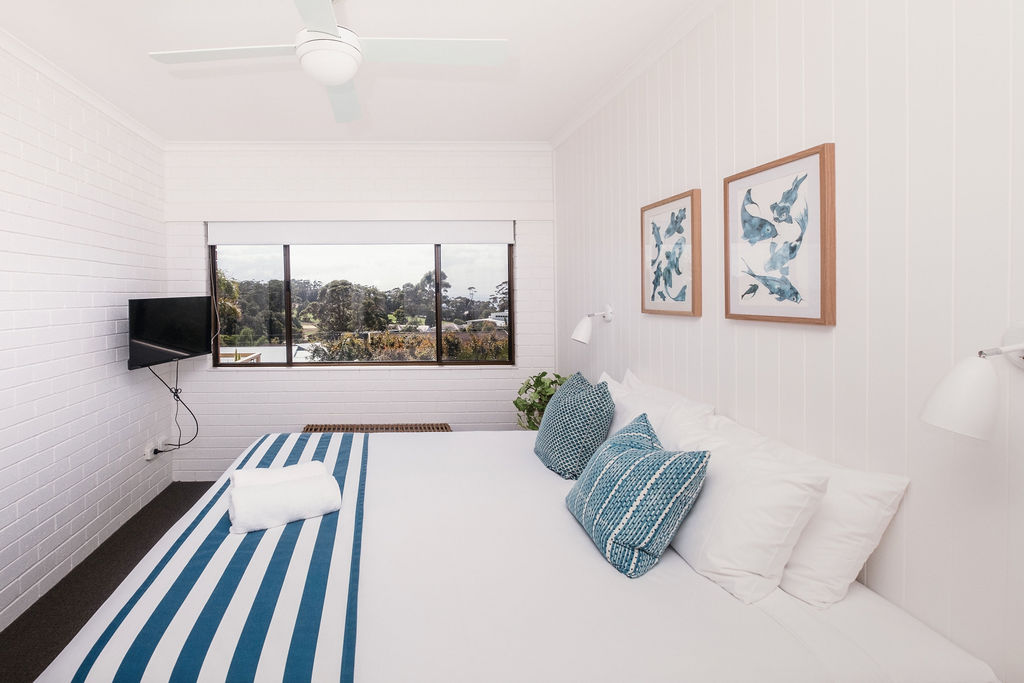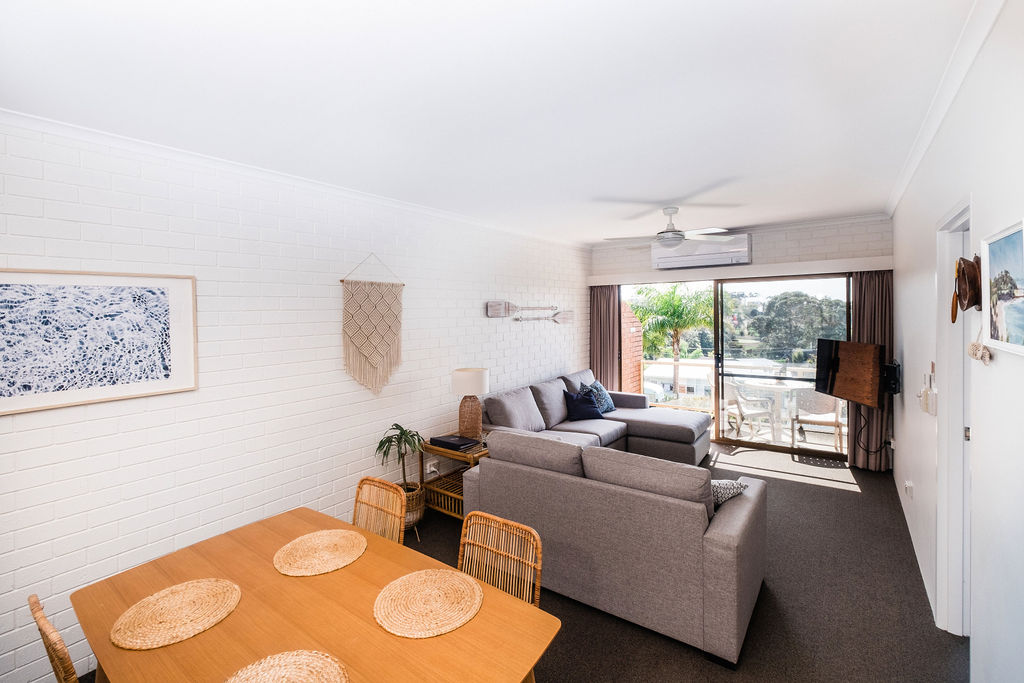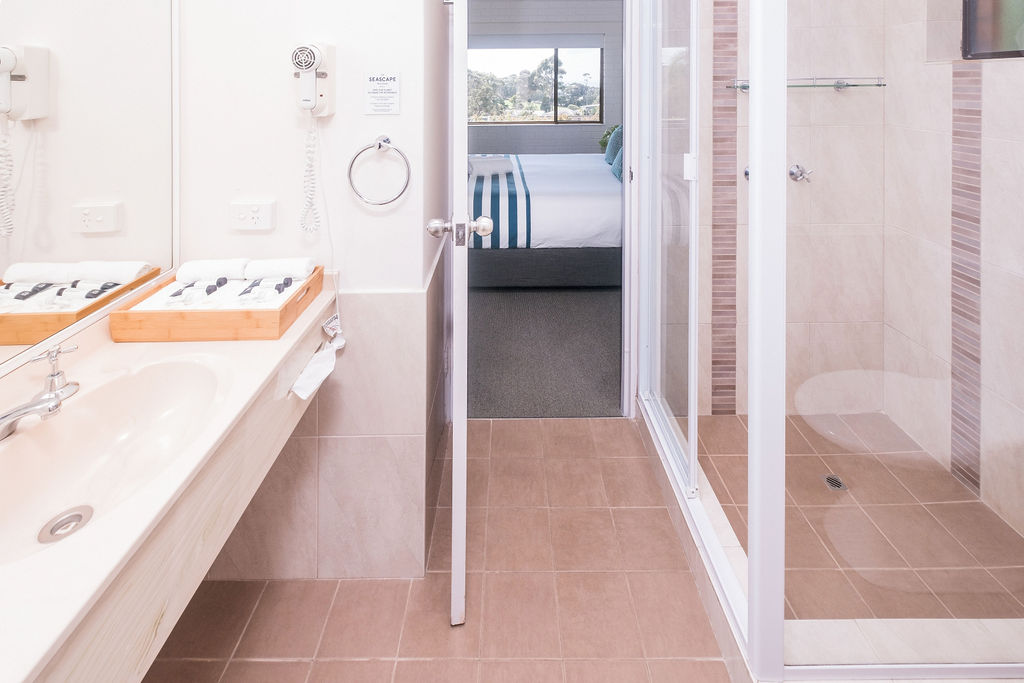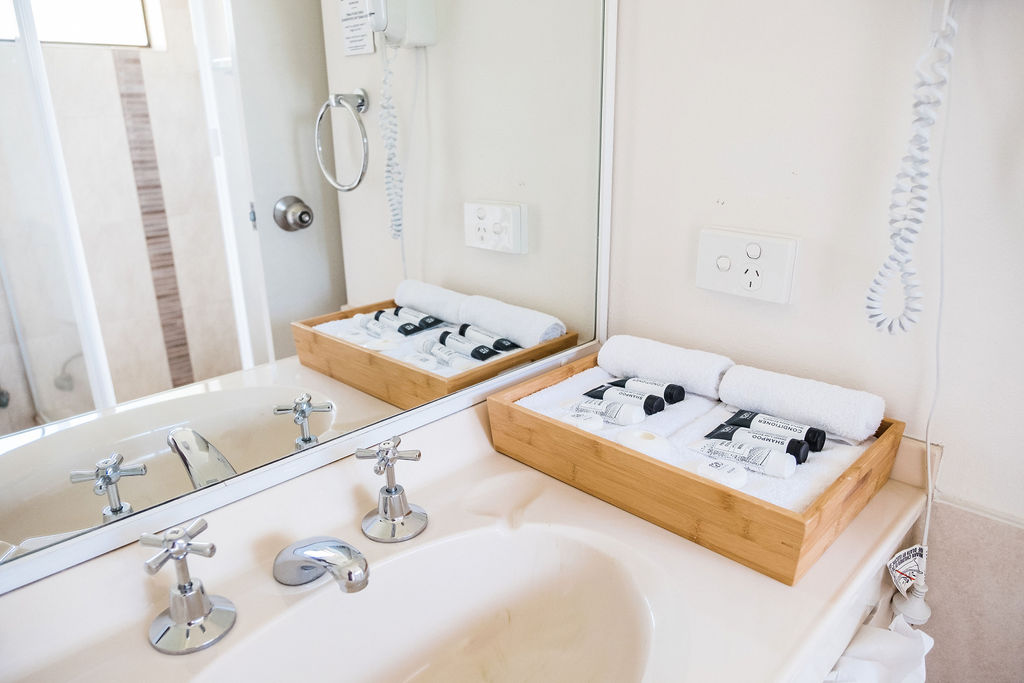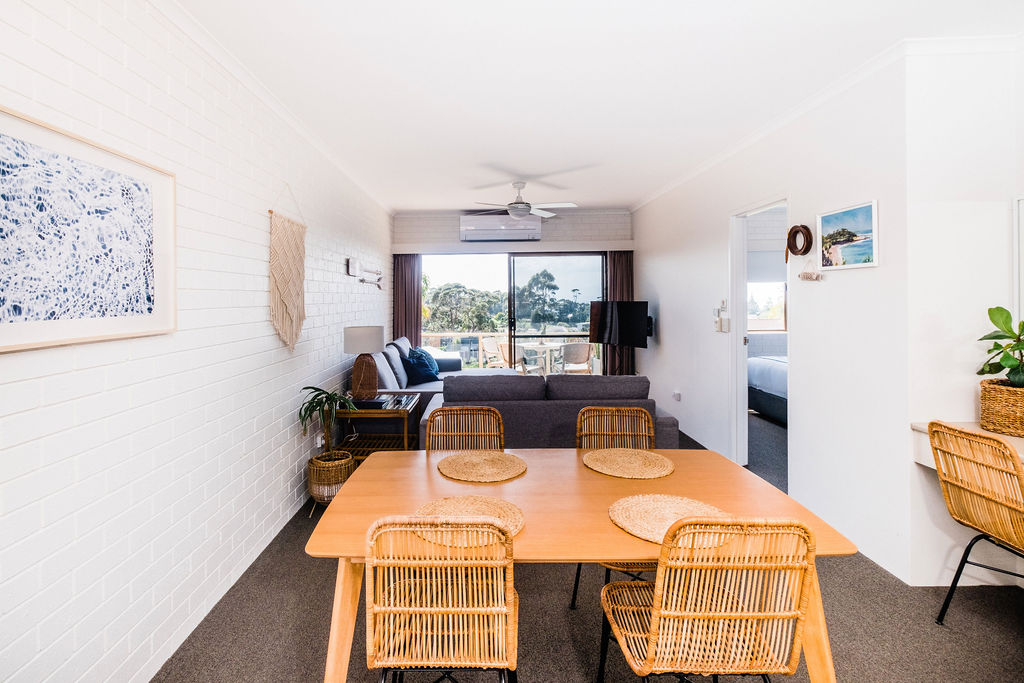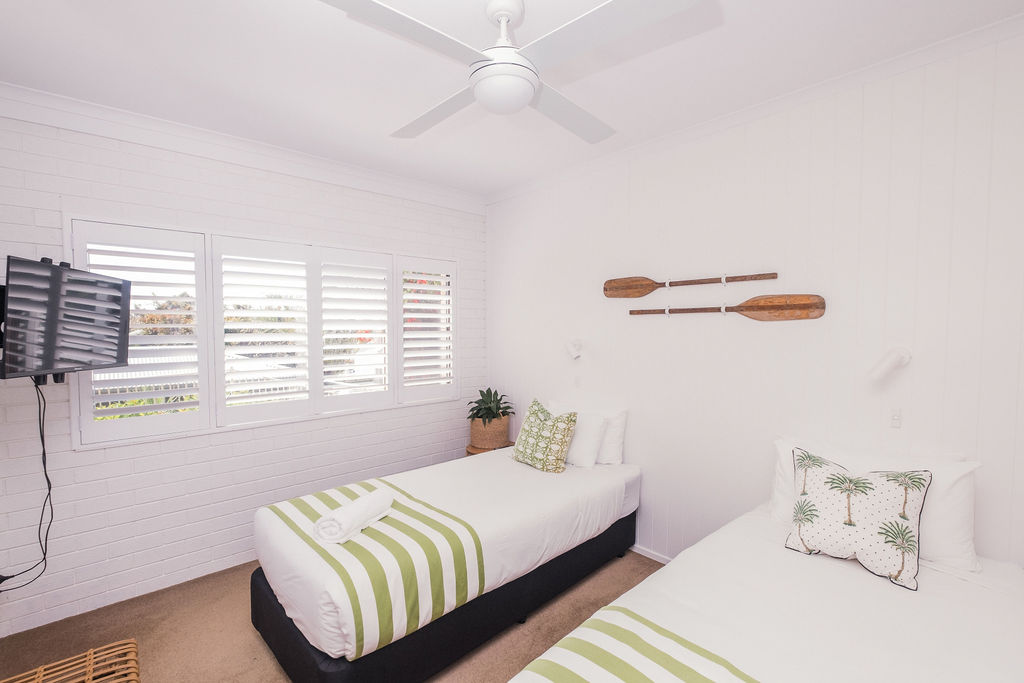 Two double bedroom apartment
WITH PRIVATE BALCONY
FROM $280 PER NIGHT

ENJOY A MOMENT OF RELAXATION BY OUR POOL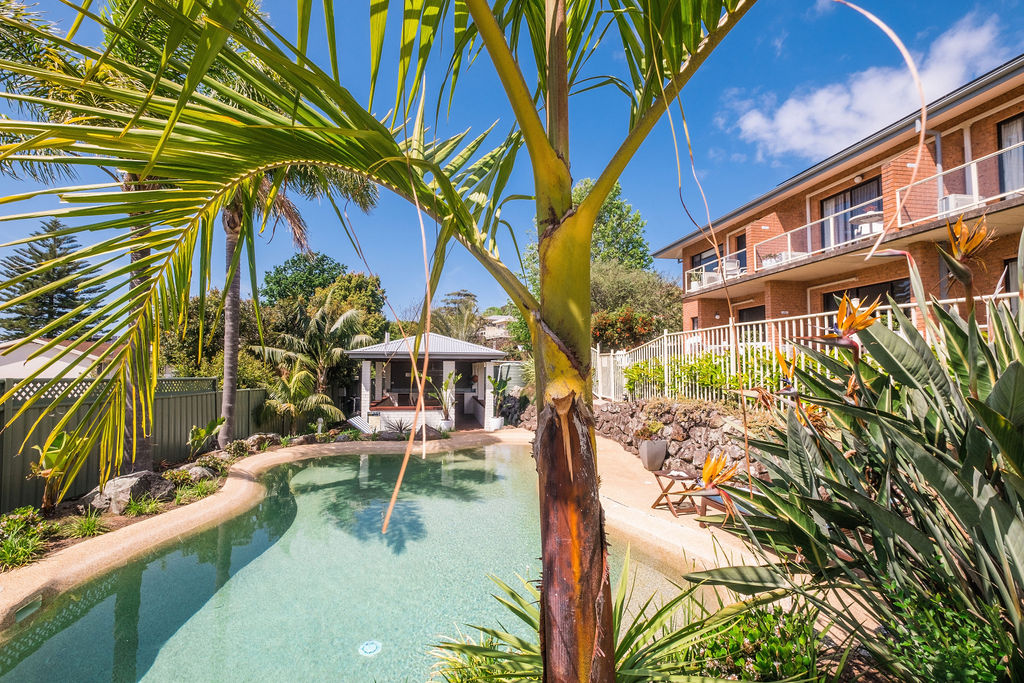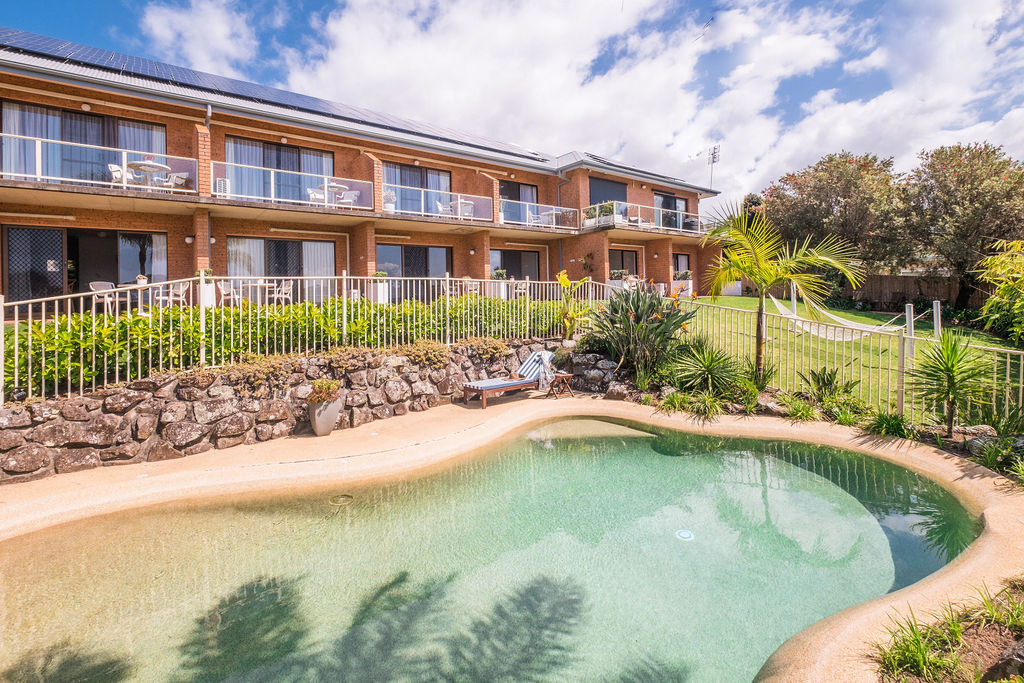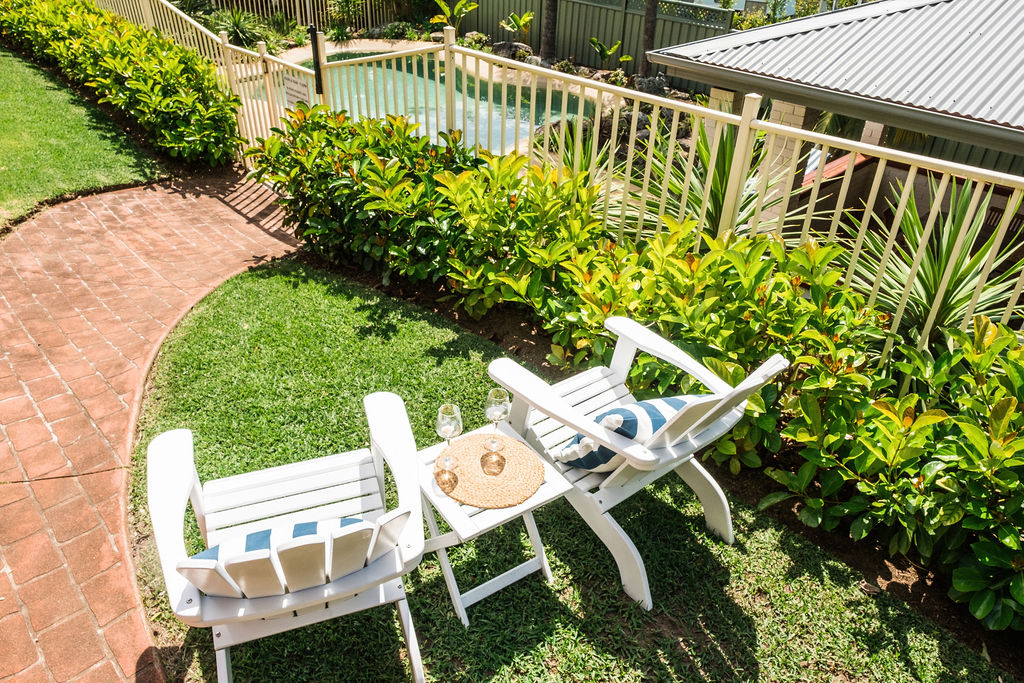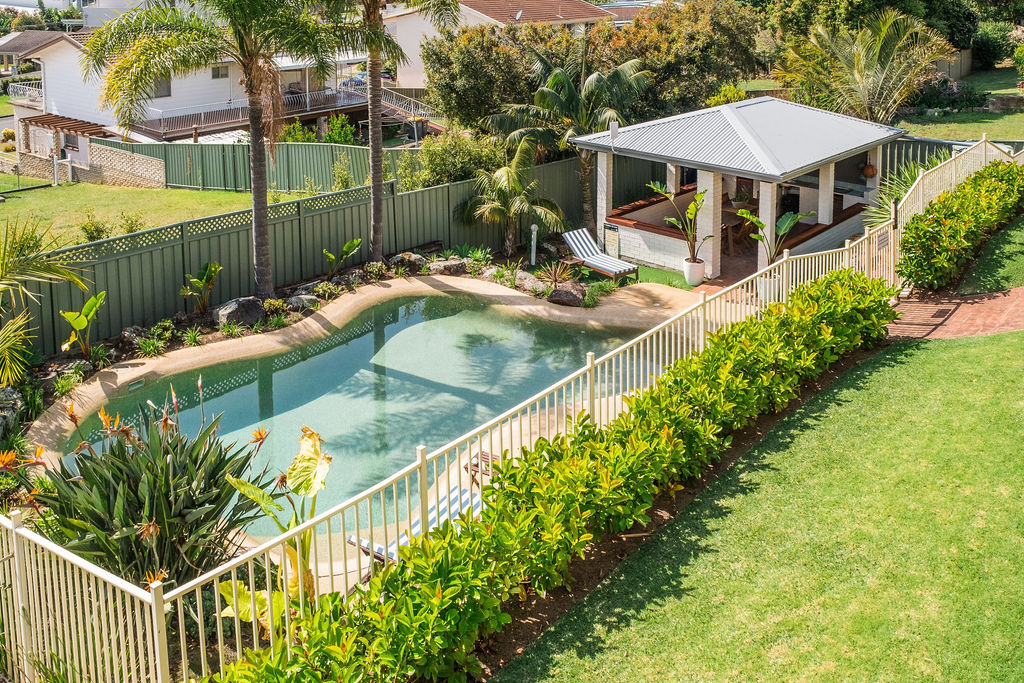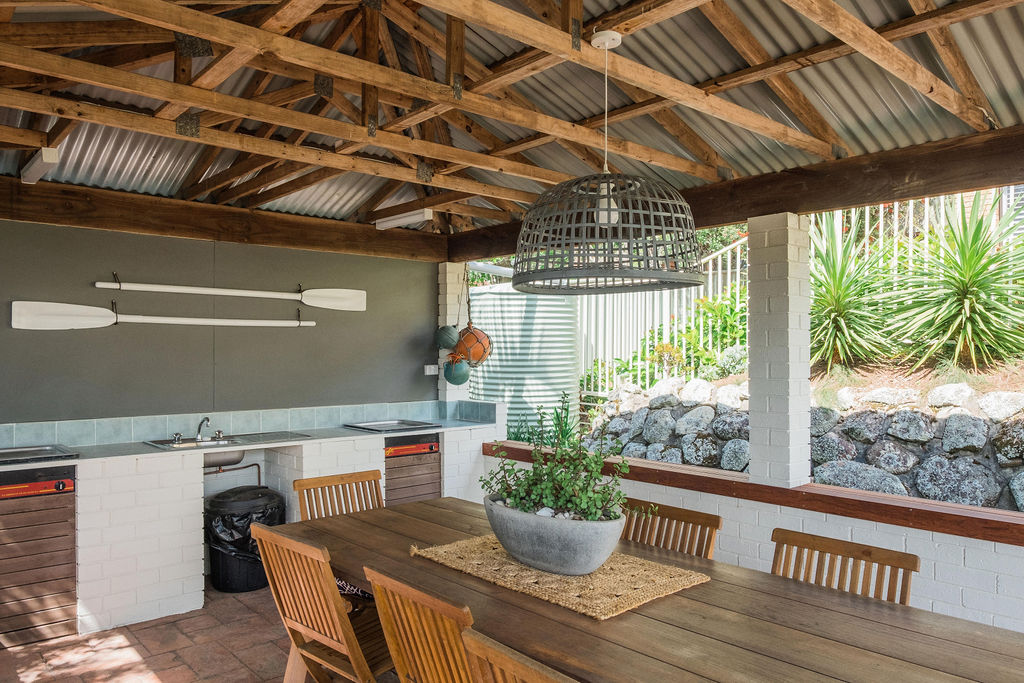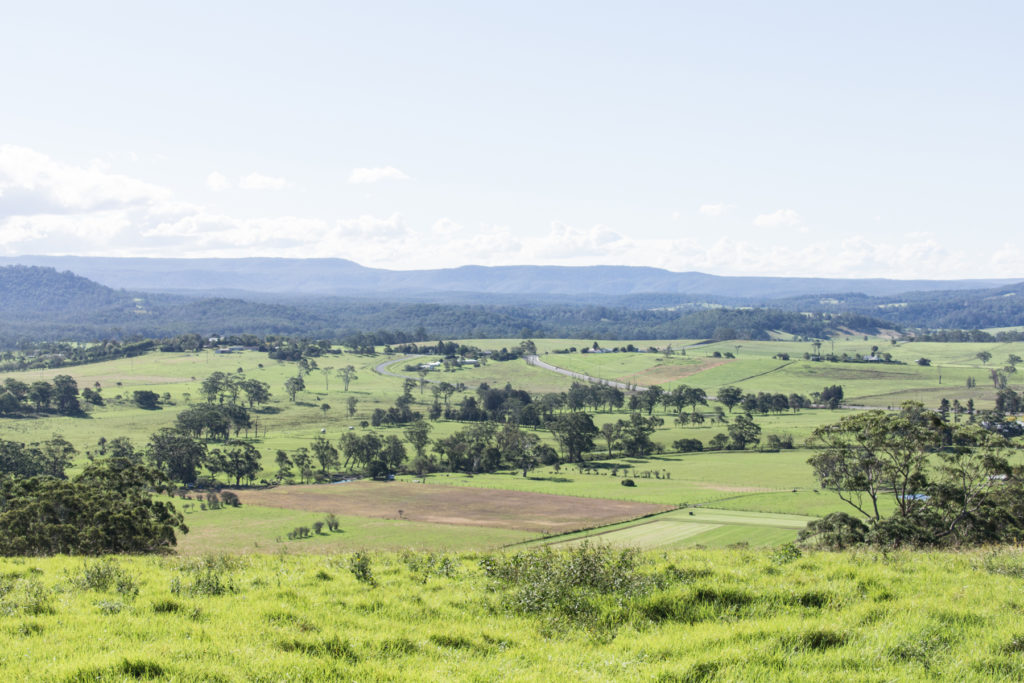 Take a short drive through the scenic hills of Milton and experience landscapes like no other

ESCAPE TO ONE OF THE MANY IDYLLIC BEACHES SCATTERED NEARBY AND ENJOY THE UNIQUENESS OF THE SOUTHERN COAST OF NEW SOUTH WALES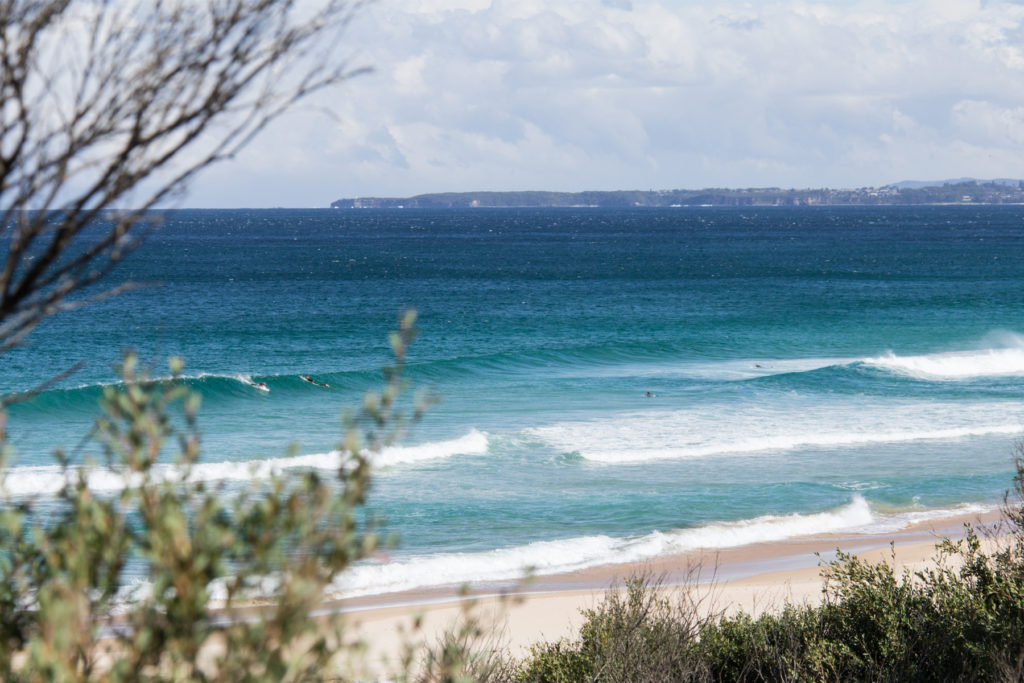 Now featuring a Tesla car charger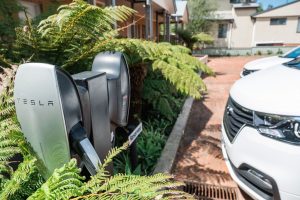 Reception hours
8:30AM to 7:00PM
Seascape Motel welcomes children 10 years and over
Rosemary Sutcliffe
August 9, 2022.
We couldn't be happier with our night at Mollymook Seascape Motel. Our room was large, clean, light and bright, beautifully furnished, with a really good sized bathroom, and everything one could possibly need for an overnight or more lengthy stay (crockery, cutlery, etc) The staff are friendly, there is ample parking, the grounds are lovely, and the view from the balcony is great. Will definitely book here again!
Sarah Goodin
August 2, 2022.
This Place was 10/10. My mum has been coming here every 6 - 12 months for years on the way through to South, and has always spoken highly of the place although I didnt take notice - Now that I have stayed I see why! A family owned & run business - and they really do make you feel as though you are family. The place was impeccably clean, the rooms were faultless. Honestly, for a hotel, you could eat off the floor it was that well kept and fresh. The decor is modern, the TV had all the apps and smart options and the Wifi was fast. The lounge was comfortable enough I feel asleep on it and stayed there one night! The views and sound of beach were lovely. The Beds were comfortable, sheets were clean and soft as anything. The whole stay was such a nice experience because the ambience of the rooms also made it feel cosy and home-like while still feeling fresh and modern. We have stayed at alot of places over the years but I really felt when we left the need to come and not only leave a fantastic review for the faultless experience, but also because the charm of it really left an impression - if you are looking for some time away from home to relax, this is the one. Must also say for how great it is, the rates are really good too. Thank you again for such a lovely experience and see you again in 6months!
Nadine Powell
June 13, 2022.
Lovingly updated accommodation with incredibly comfy bed. Loved the decor and will definitely be spreading the word
Beautifully appointed rooms. Welcoming staff, quiet despite being on the highway. Good views from balcony. Close to dining options.
Alouche Qaszem
May 24, 2022.
excellent stay highly recommend
Cathy Cox
April 27, 2022.
We stayed one night in a two bedroom apartment which was very clean and comfortable. Beds were good, kitchen had all we needed and the lounge/dining appropriate size. All round satisfied experience.
ERROR
CSS file could not saved.