THE SEASCAPE MOLLYMOOK
Beautiful Mollymook Beach
THE SEASCAPE MOLLYMOOK
A round of golf anyone?
THE SEASCAPE MOLLYMOOK
Visit the local wineries
THE SEASCAPE MOLLYMOOK
Ulladulla harbour
THE SEASCAPE MOLLYMOOK
Bushwalking tracks to explore
THE SEASCAPE MOLLYMOOK
Street festivals and more...
A WONDERFUL PLACE FOR BUSINESS OR LEISURE
A comfortable destination for couples and families wanting to retreat for a break, or a quiet and convenient spot for business guests. Each apartment is spacious and charming, ideally placed to enjoy Mollymook's excellent cafes, restaurants, and beaches.
WITH OPEN PLAN LIVING
FROM $160 PER NIGHT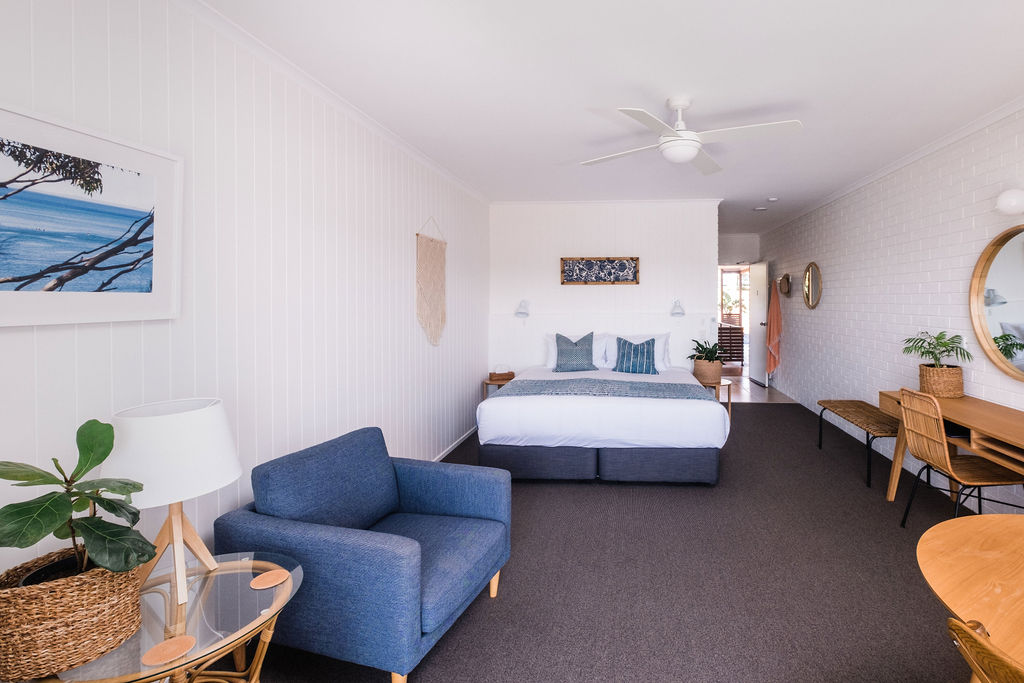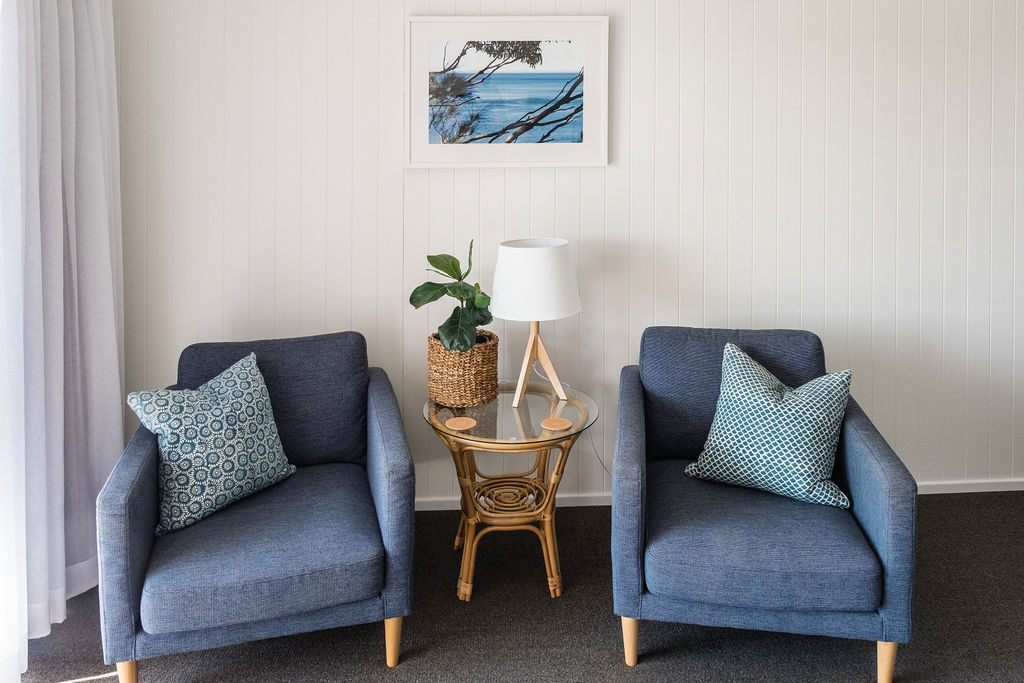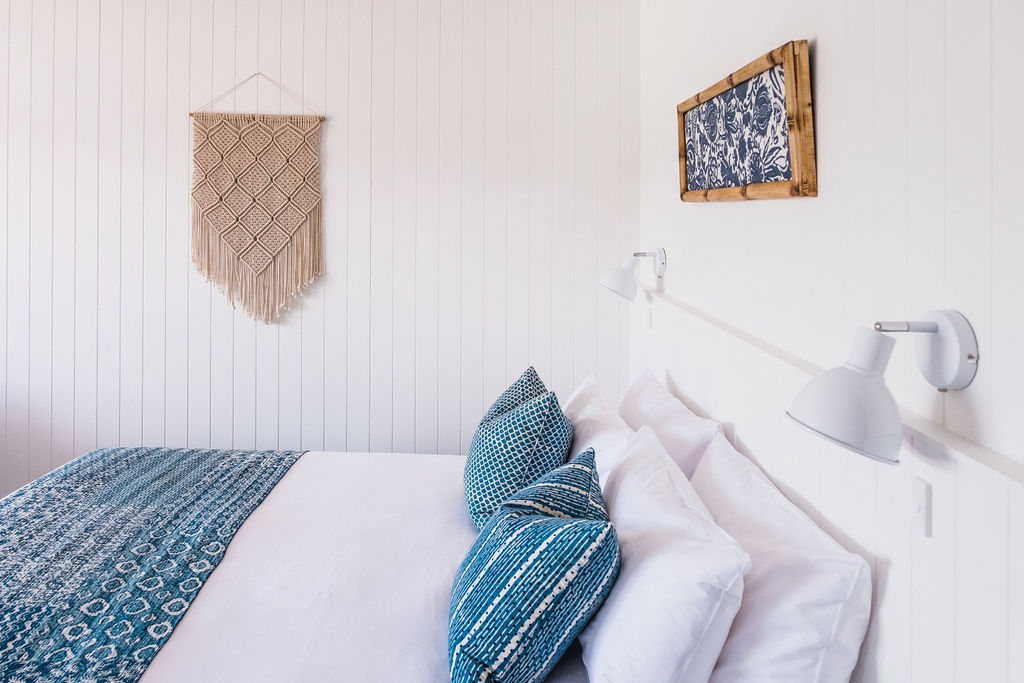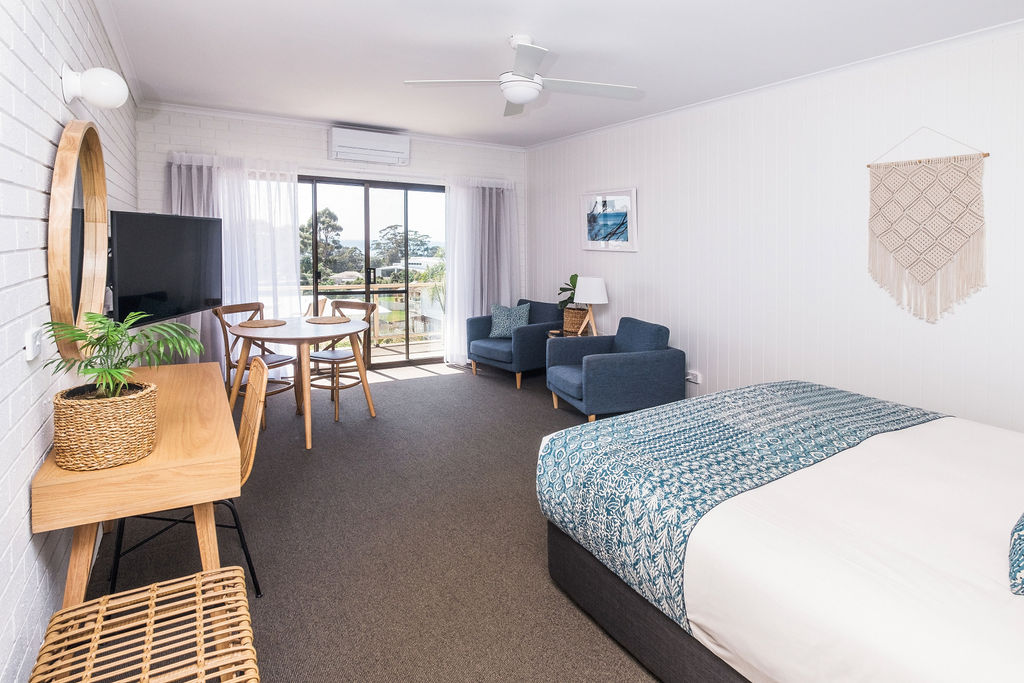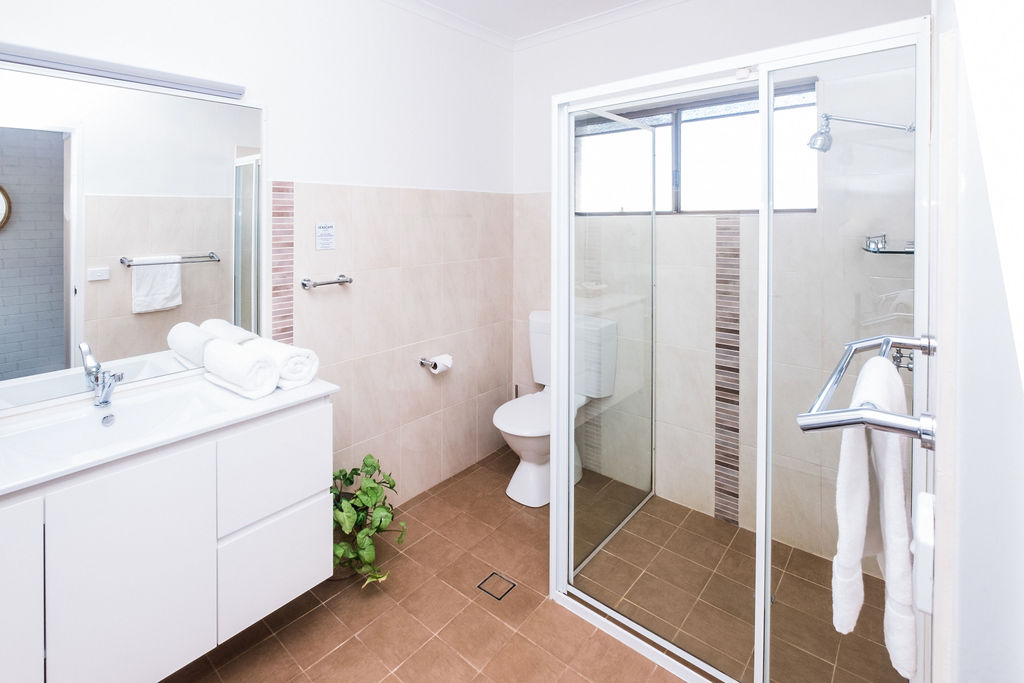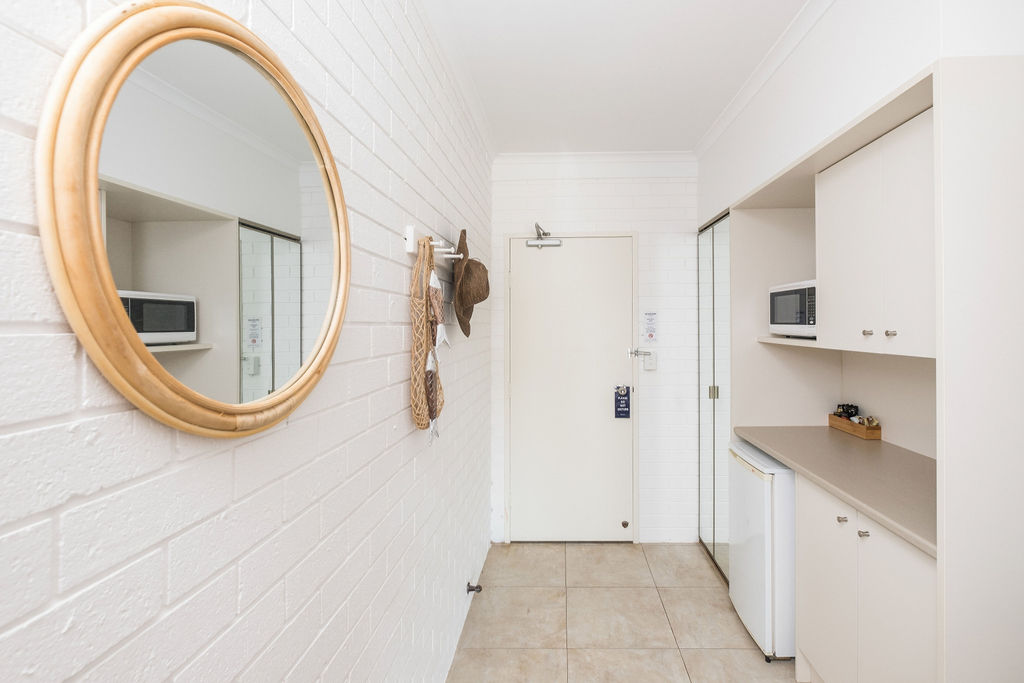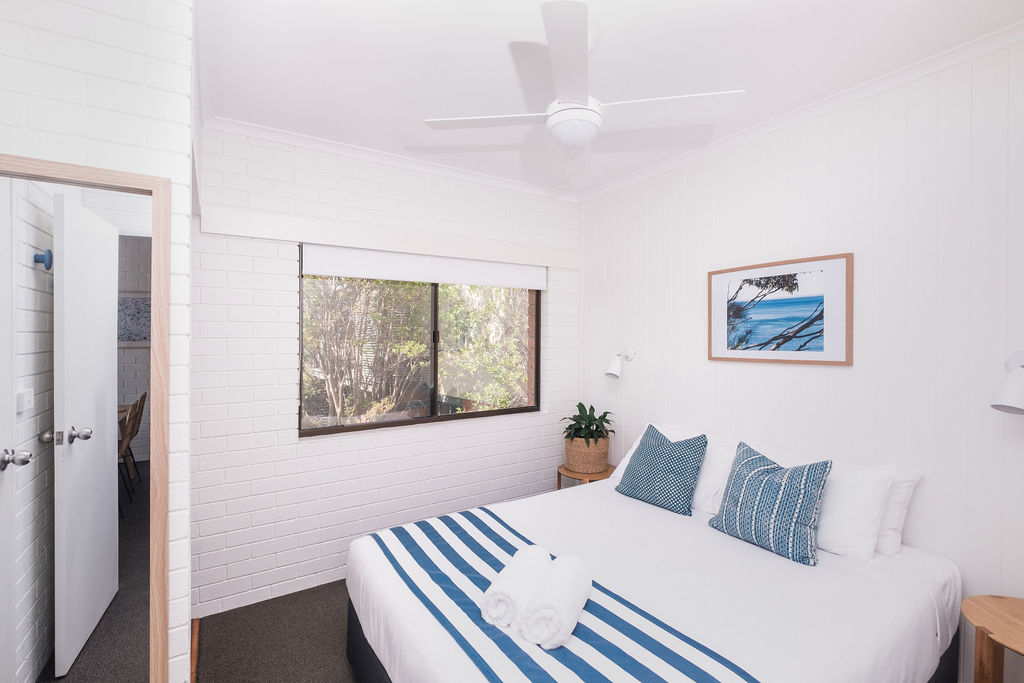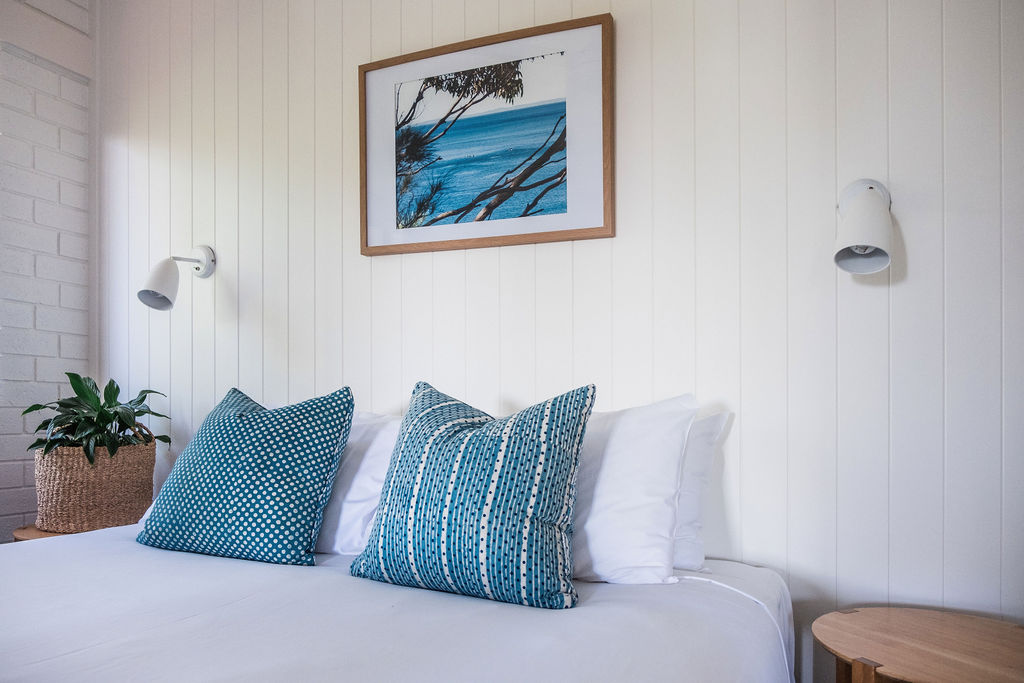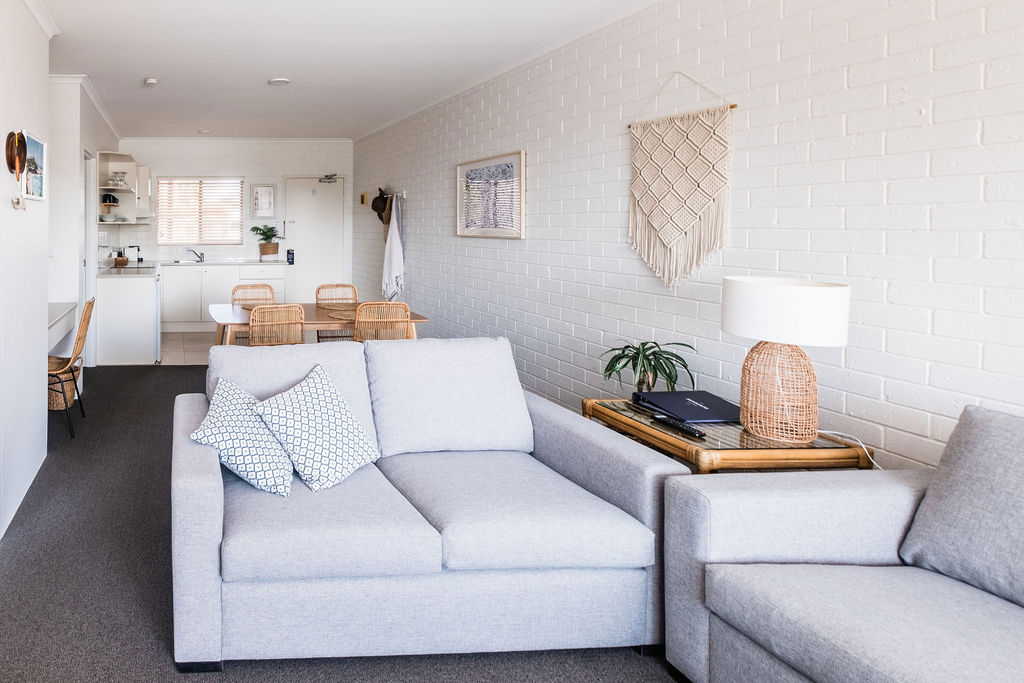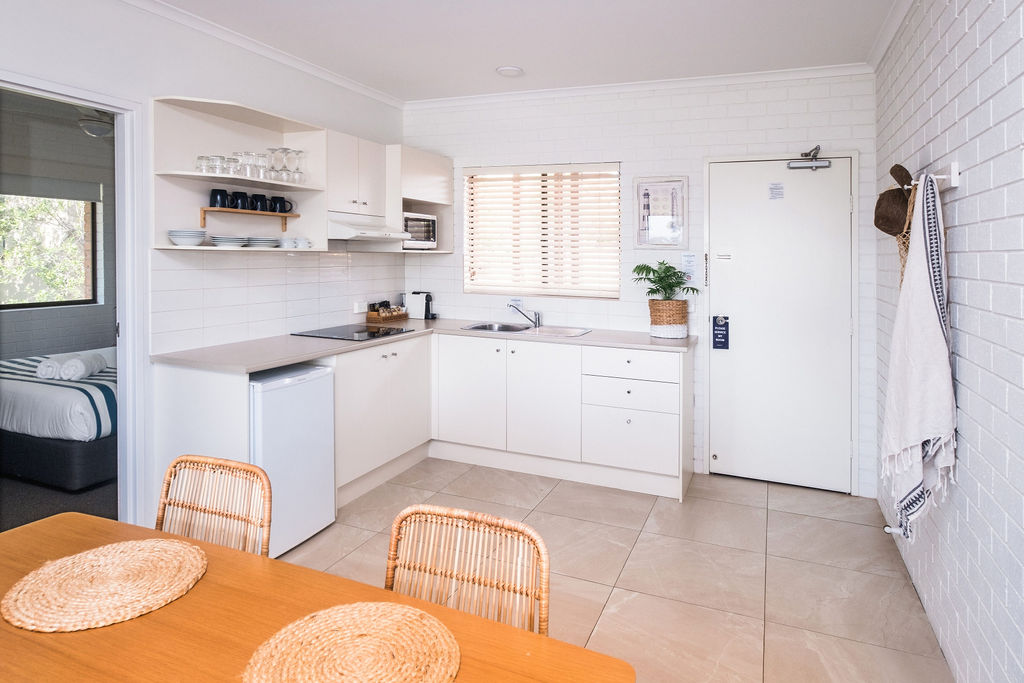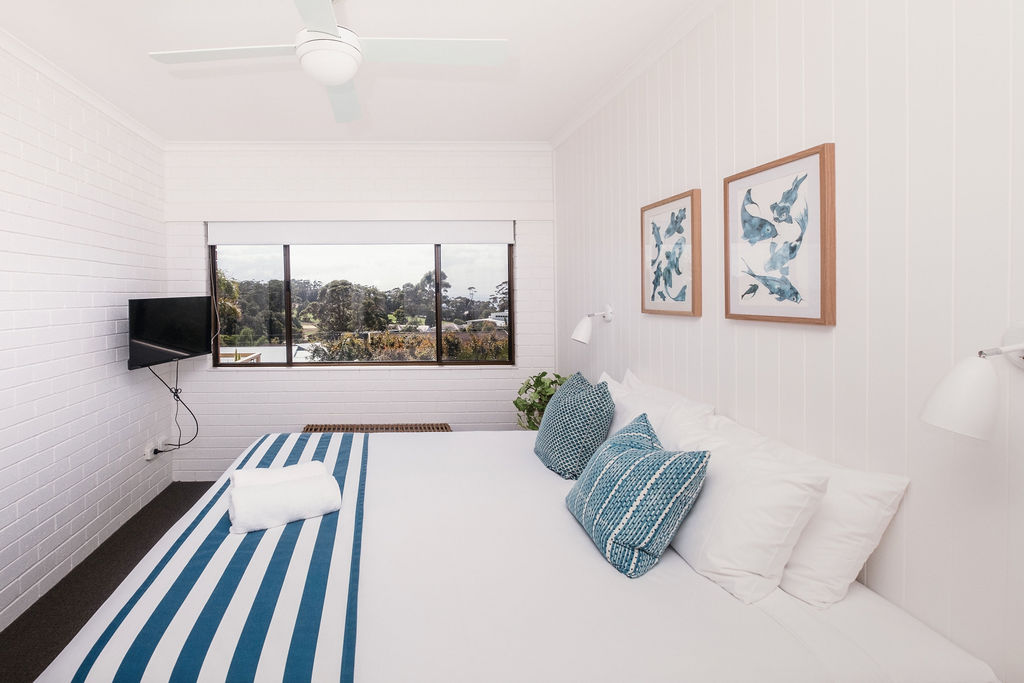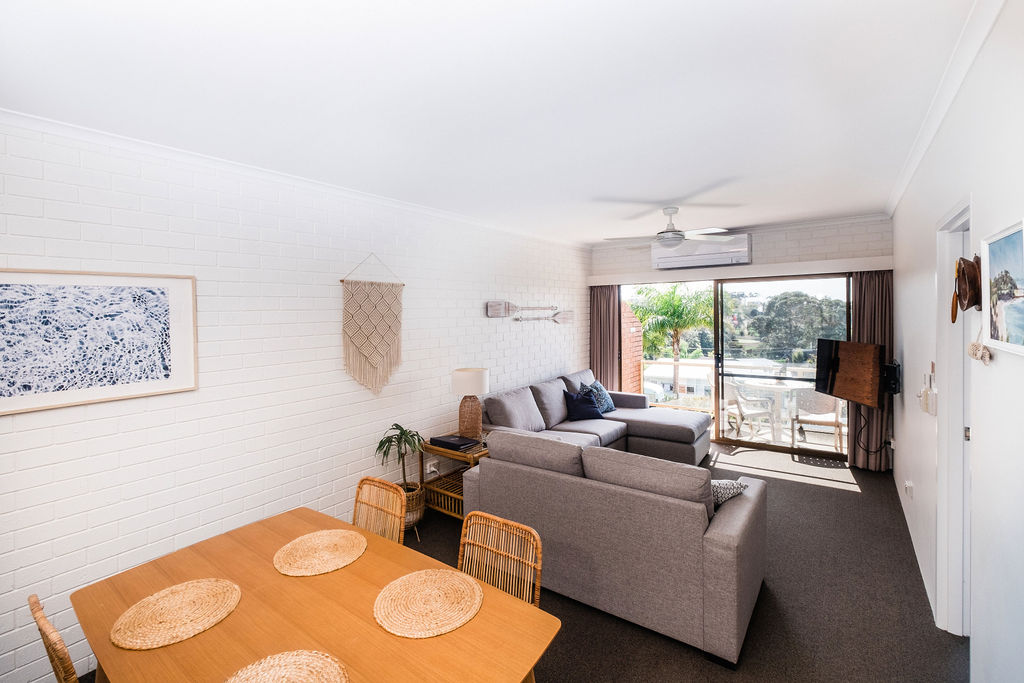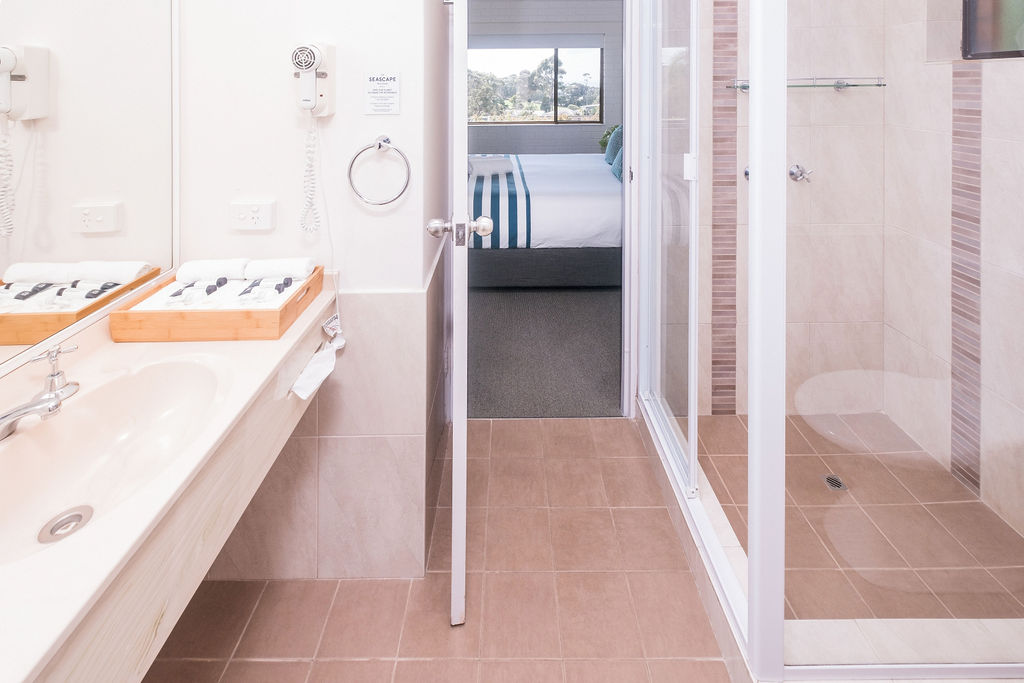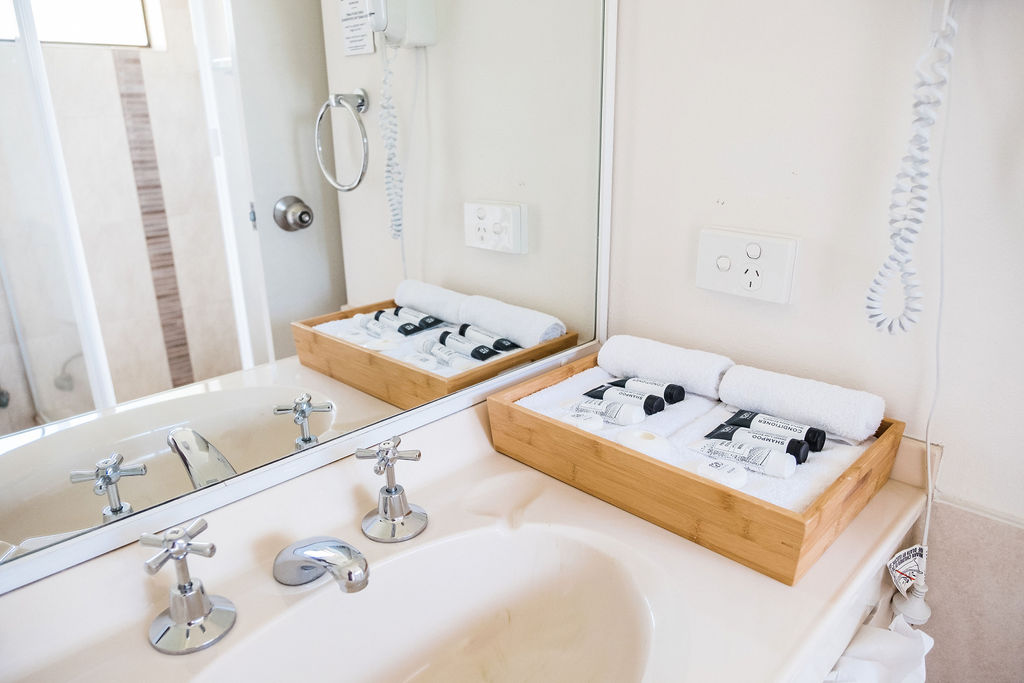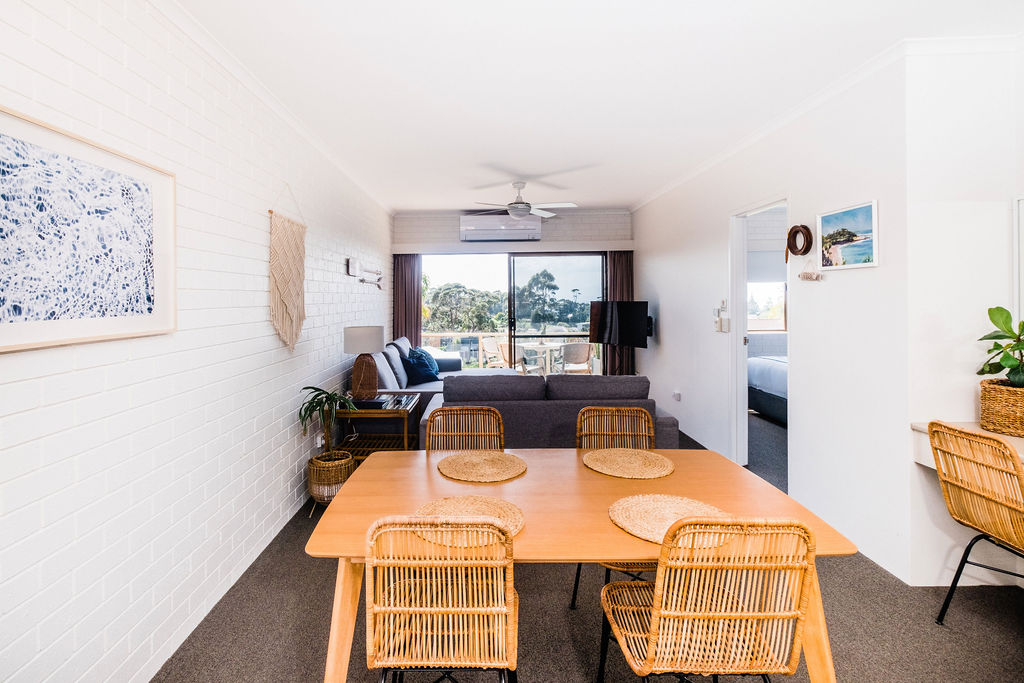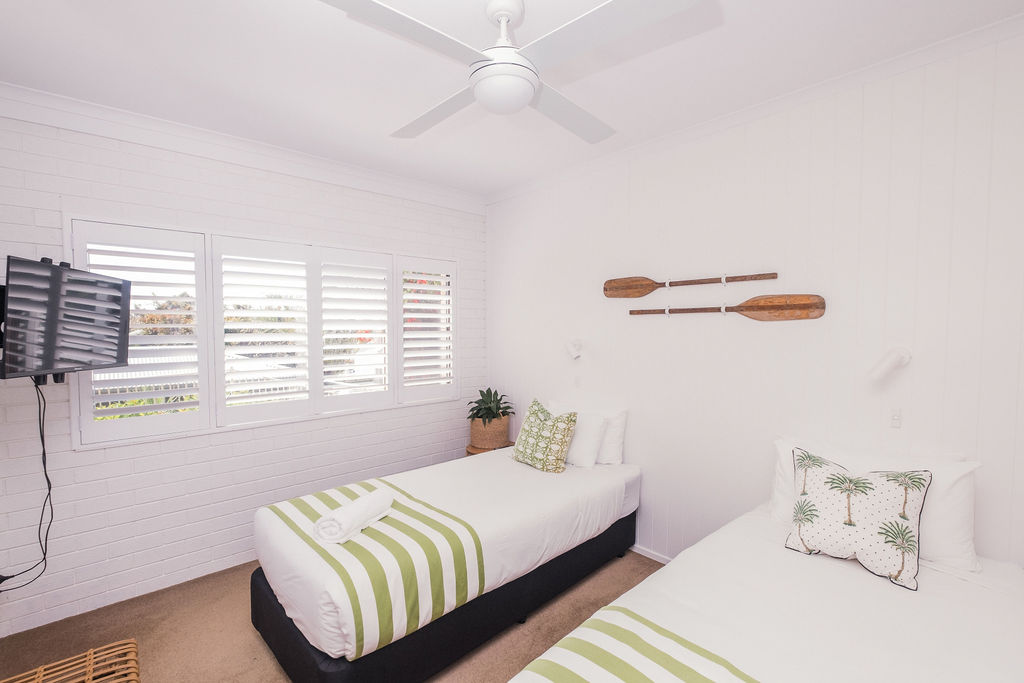 Two double bedroom apartment
WITH PRIVATE BALCONY
FROM $280 PER NIGHT

ENJOY A MOMENT OF RELAXATION BY OUR POOL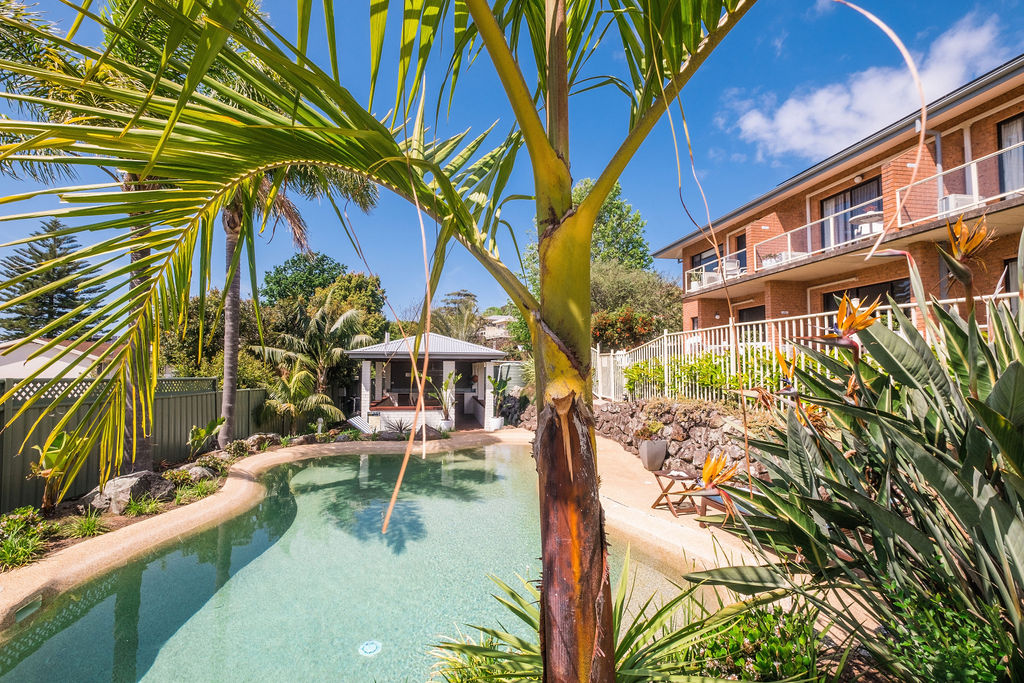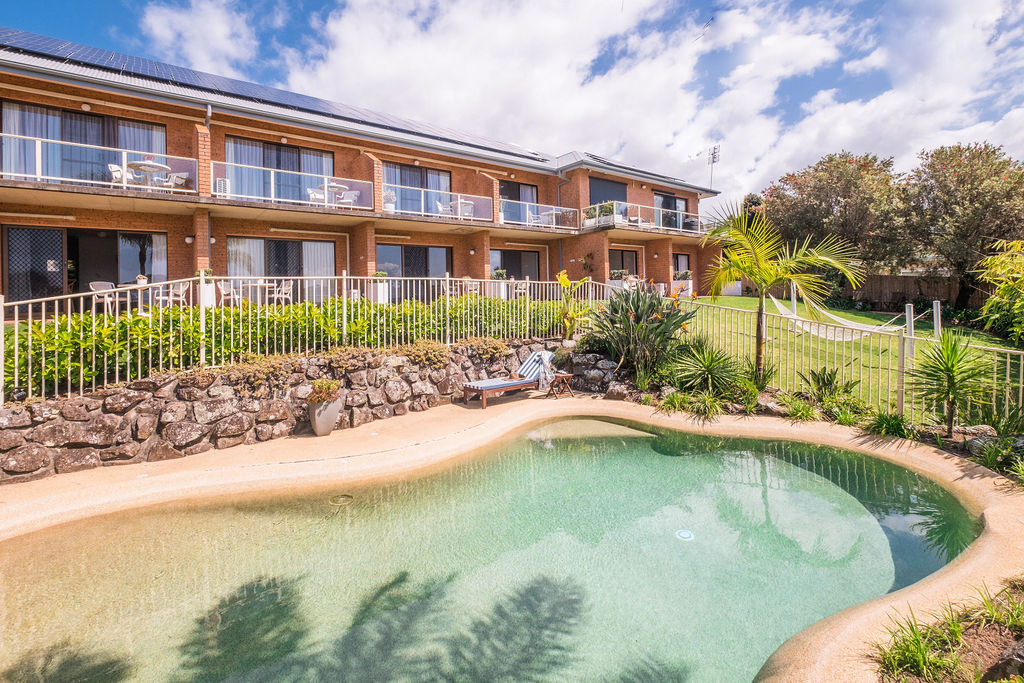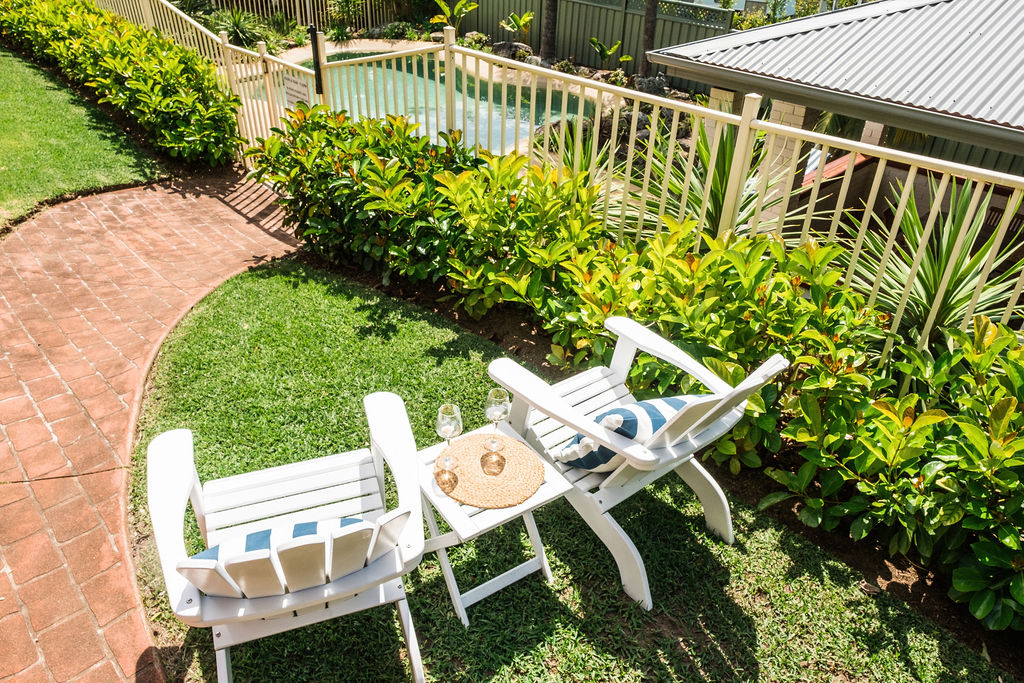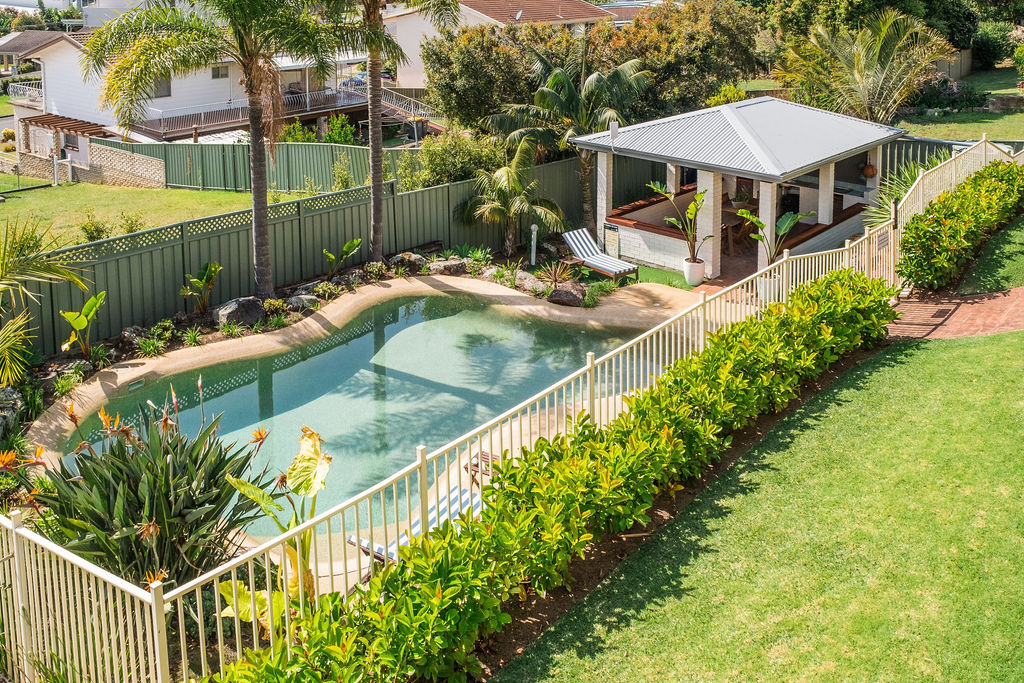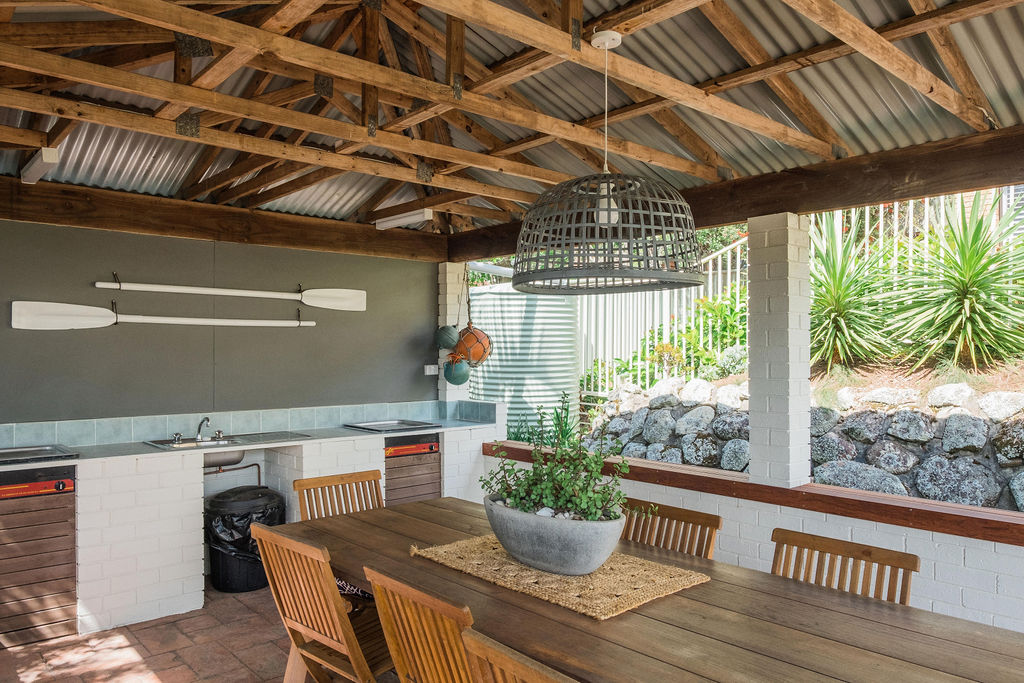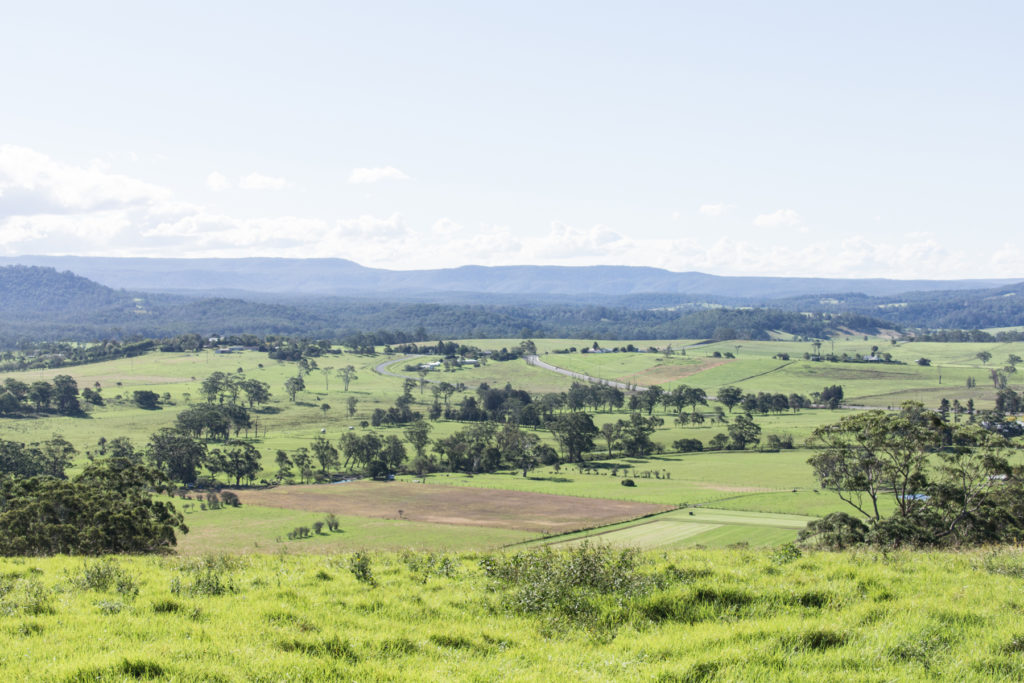 Take a short drive through the scenic hills of Milton and experience landscapes like no other

ESCAPE TO ONE OF THE MANY IDYLLIC BEACHES SCATTERED NEARBY AND ENJOY THE UNIQUENESS OF THE SOUTHERN COAST OF NEW SOUTH WALES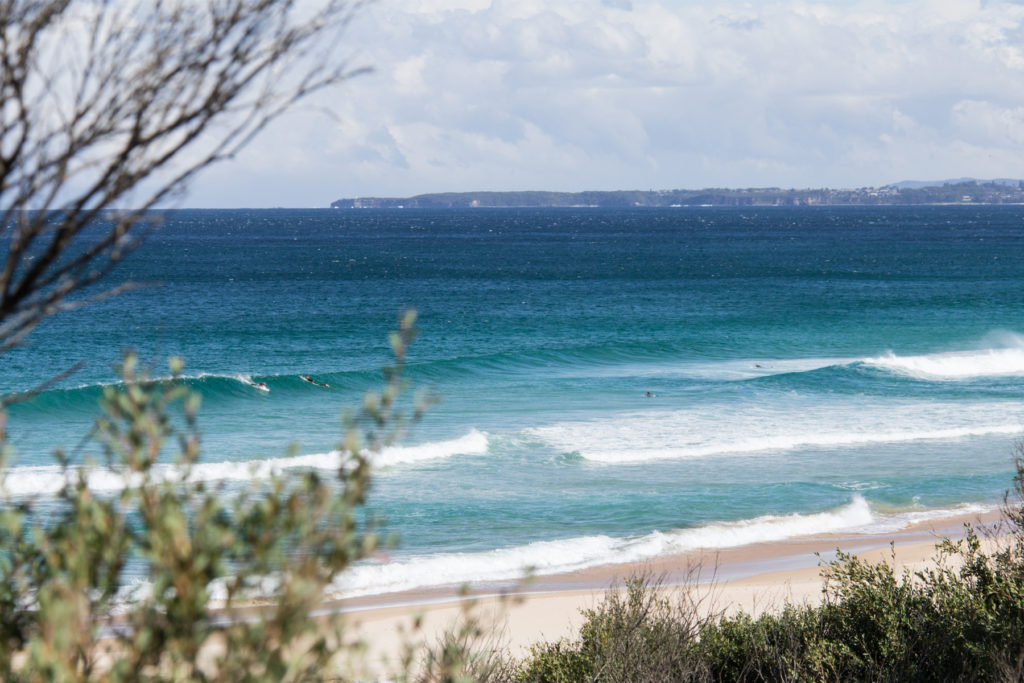 Now featuring a Tesla car charger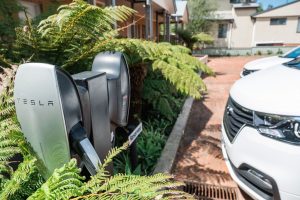 Reception hours
8:30AM to 7:00PM
Seascape Motel welcomes children 10 years and over
Michael Conlin
February 15, 2022.
Beautifully renovated rooms, clean, immaculately presented, easy check in and out experience. A real gem in Mollymook. We will be back.
John Hedge
February 15, 2022.
Lovely room, lovely view and lovely host.
Anthony Fricker
January 1, 2022.
The motel is great
Byron Tang
December 23, 2021.
Very clean and pleasant stay. Best Motel I've stayed in so far. I have recommended it to my friends.
Excellent service and room
Clean /lovely decor/ nice view/ pool/ friendly helpful service
The rooms have been completely transformed through renovations and are first class. The only addition I would make is a hand rail in the bathroom cause as you step out of the shower which is over the spa bath there nothing to hold onto and the floor is always wet due to shower over spa bath and no curtain or barrier available.Otherwise loved it and would highly recommend!! Thanks Paula
Great place to stay. The room was very comfortable and smart t.v was a bonus.
Verified traveler
May 2, 2021.
Old school local service. Exactly what we would expect. Only wish we could have stayed longer.
Verified traveler
April 5, 2021.
The managers were extremely friendly. Nothing too much trouble - even phoned us in advance to say our room was ready for early check-in. Nicely appointed room.