There is plenty to do and see in the area
Mollymook is the beachside paradise of the New South Wales' South Coast, Australia. The surrounding districts offer an abundance of nature's delights with spectacular scenery, forested mountains and a myriad of fascinating waterways.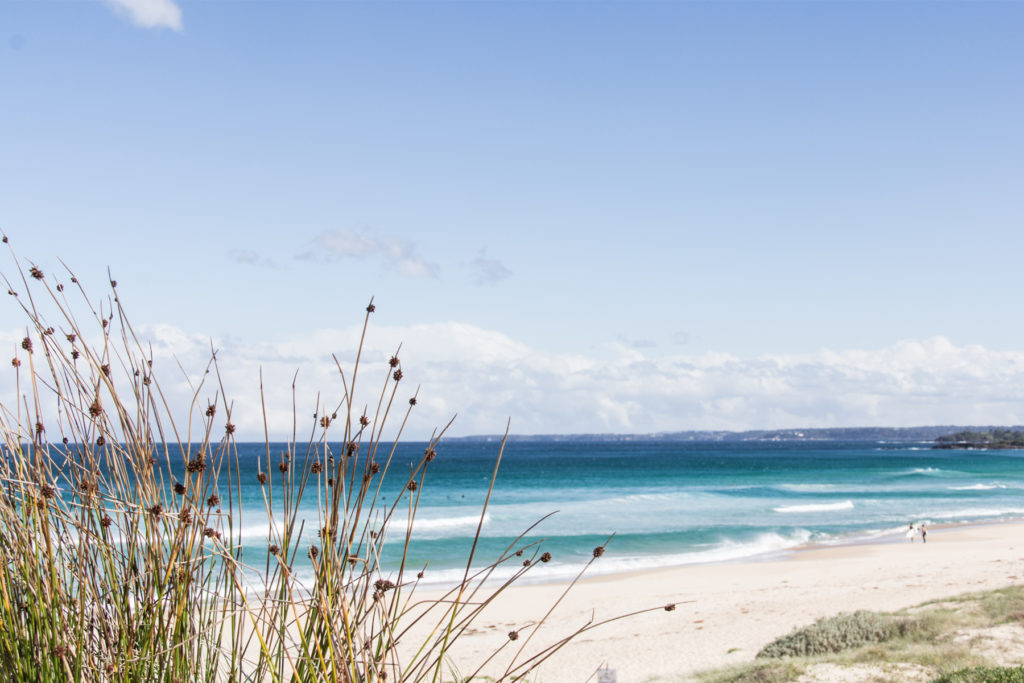 Mollymook is best known for its excellent surf beach of sweeping clean sands and clear waters. The beach is exceptional for swimming, snorkeling, surfing and dolphin watching. You may be lucky enough to see the pod of local bottle-nosed dolphins frolicking in the ocean or watch the whales during annual migration seasons.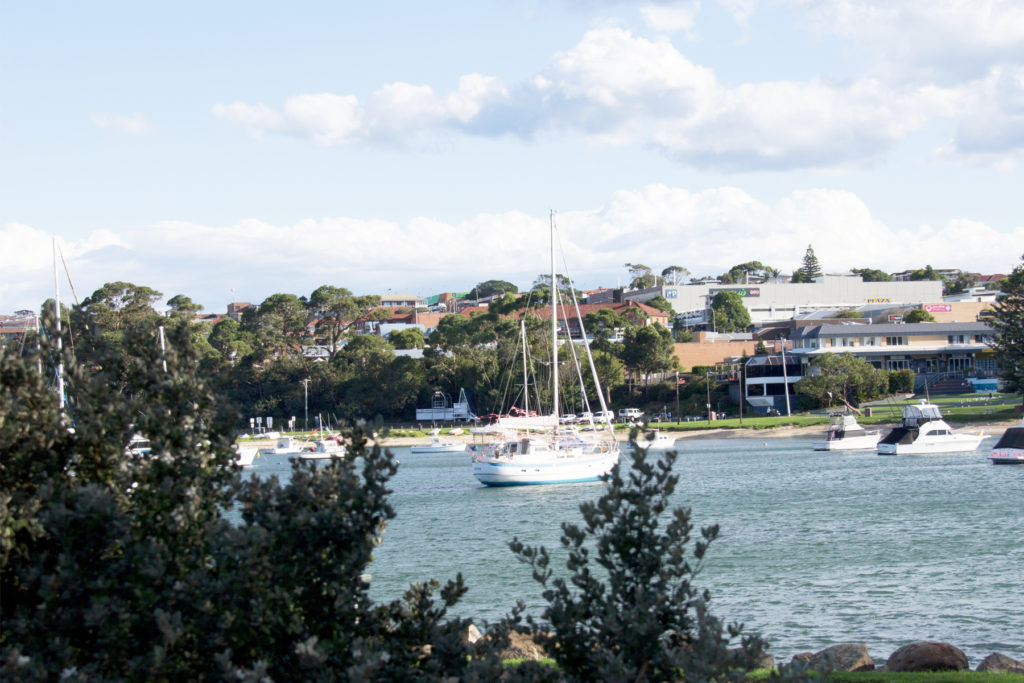 Located on the Northern side of Ulladulla, moments away from the Ulladulla CBD, Mollymook Beach or the Famous 18 hole Mollymook golf course. Mollymook is located only minutes from the harbour of Ulladulla and historic rural township of Milton. These areas complement each other with their own special features and ambience.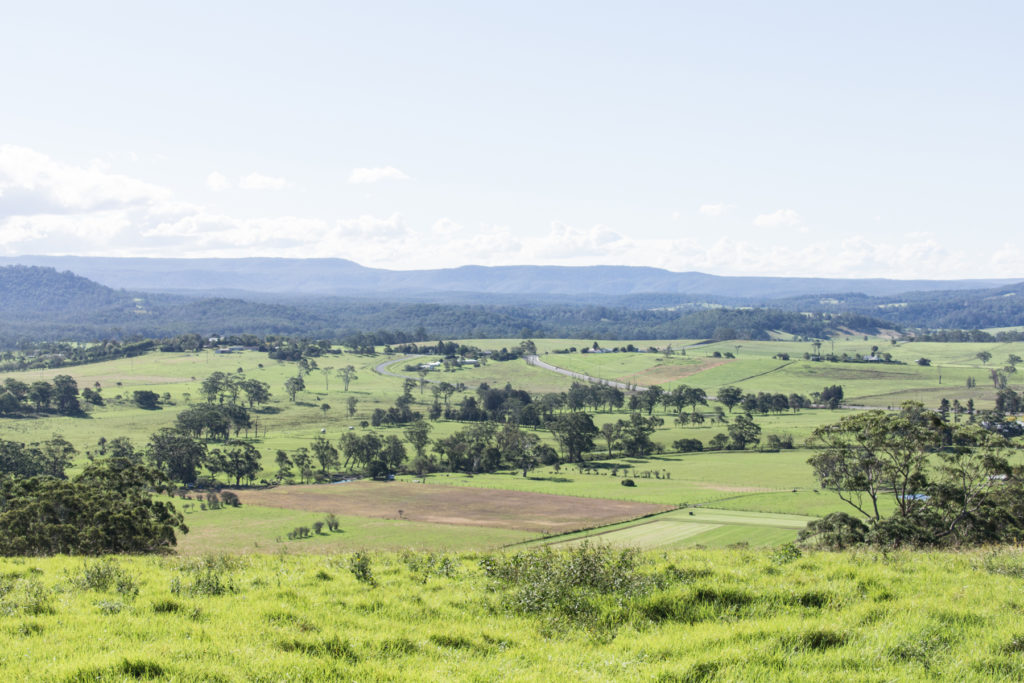 Be sure to take a short drive through the scenic hills of Milton and experience landscapes like no other. Explore the unique selection of noteworthy cafes and restaurants along the way. If you're interested in leisurely hikes, complete the iconic Pigeon House Mountain walking track near Ulladulla in Morton National Park. You'll be rewarded with more amazing panoramic views of the area.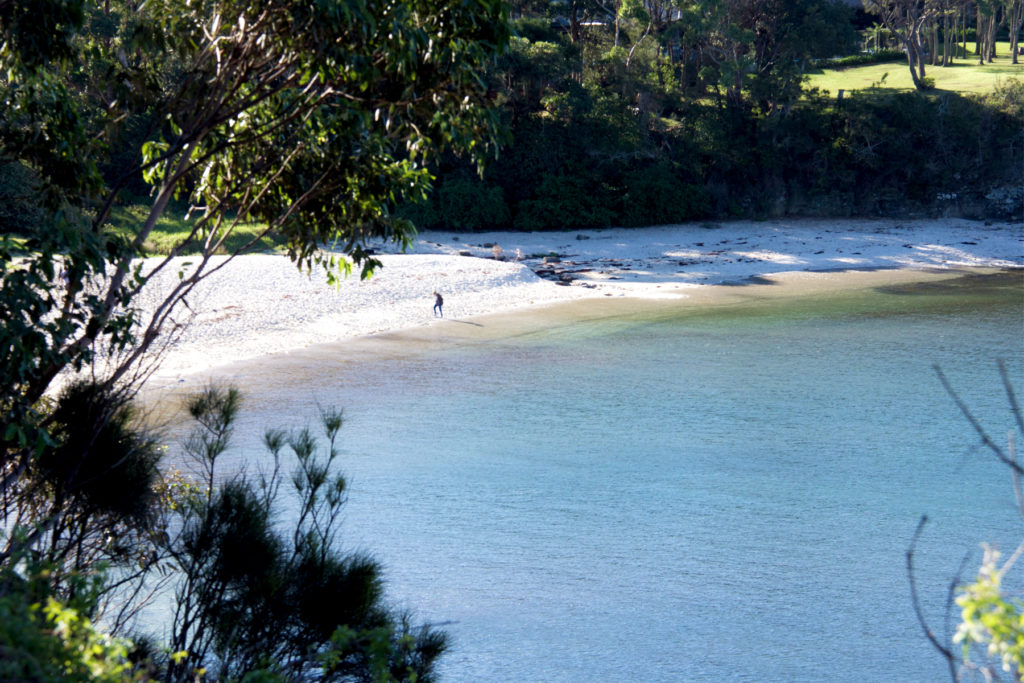 Take some time for yourself and stumble upon the secluded Collers beach, only moments away from the motel. Here you can muster complete tranquility while watching the waves collapse onto the shore.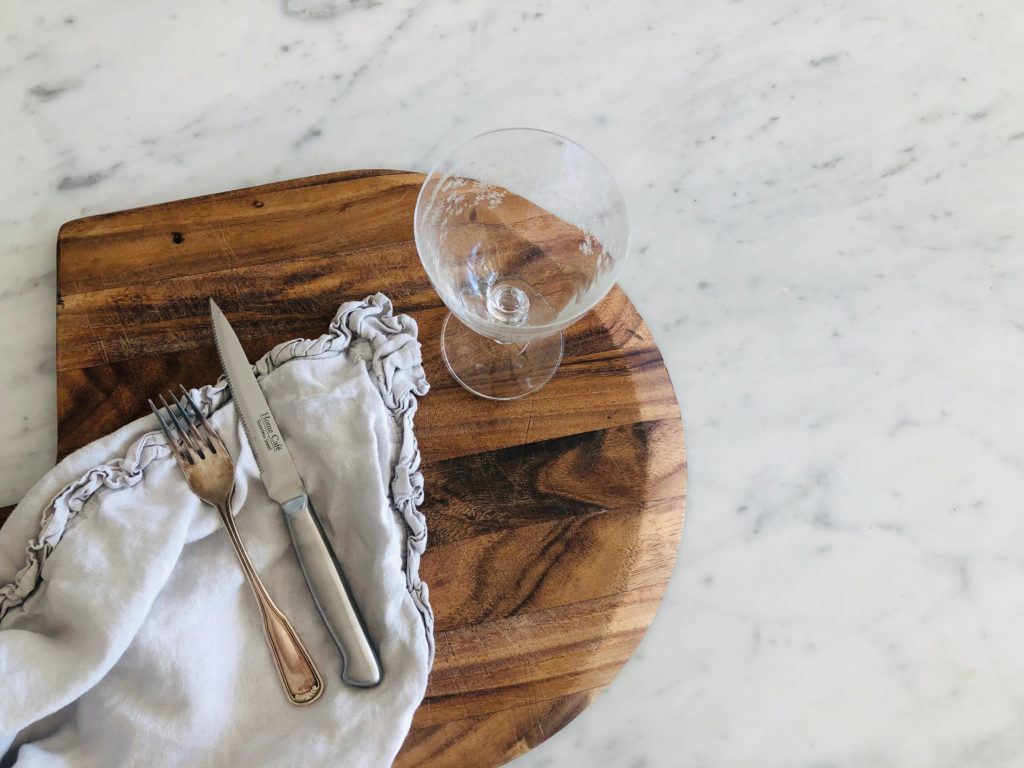 Begin your day with a walk along Mollymook beach and stop off at one of the various beach front cafes for a casual breakfast. Enjoy a scenic lunch tucked behind the hills of Milton amongst the vineyards at Cupitt's winery. End your evening with an exquisite dining experience at one of Mollymook's renowned restaurants: Gwylo, Rick Stein at Bannisters or Small Town in Milton just to name a few.
Winery tours • Local markets • Golf • Scenic walking tracks • Bike riding